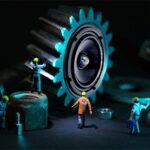 Get folks onboard, start the discussion early and have a plan.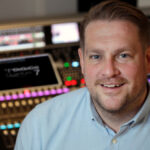 Has served as general manager since 2017; promotion also signals new era for long-serving MD James Gordon, who remains CEO of parent company Audiotonix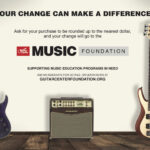 New this year, Guitar Center will match all round-up donations, both in-store or online now through December 26th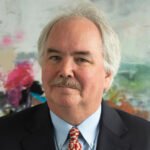 Will continue supporting company's partners in the Northwest U.S. while simultaneously cultivating relationships with dealers in Latin America.
Leading the company in strengthening the coordination of its sales and marketing initiatives.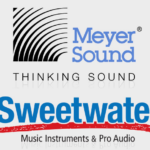 Product offerings will focus on applications for portable sound reinforcement and precision monitoring in mid- to high-level project studios.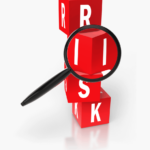 Does your church have the necessary systems and plans in place to make finding insurance a much easier process?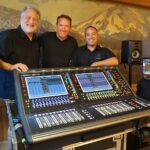 Twin Cities-based firm now servicing DiGiCo, KLANG, XTA and MC2 in Minnesota, North and South Dakota, and Western Wisconsin.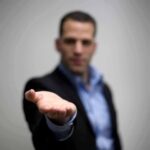 Learn what to look for in system integrators and how they can truly help you find the best tech for your church.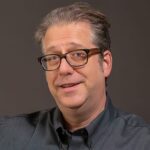 Industry veteran working to help ensure that consultants and integrators have the tools and support needed for successful projects.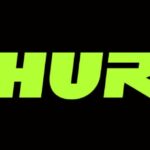 Shure seeks reversal of recent FCC decision to ensure at least one "vacant" 6 MHz UHF channel is designated in each market for wireless mics.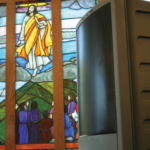 Demos can be a great way to make sure you get the proper gear for your church. Discover best practices for making this a safe and strategic part of your decision making process.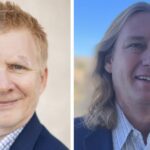 Company states that promotions are part of a strategic plan to support partners ahead of expected increase in AV integration in 2021.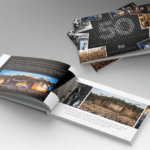 Marking a half-century since Dave Martin founded the loudspeaker company in London back in 1971.
Sign Up for Connections, the Worship Facility Newsletter!