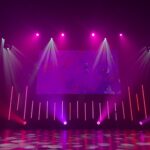 CFX ORIGINAL
Answering these 5 questions can help you find the right LED wall for your church's needs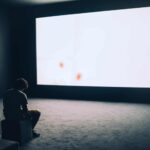 3 common projection issues and how to solve them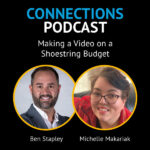 Video is such a great way to communicate with your church or congregation. Here are some simple tips to create videos at little to no cost.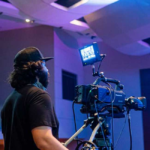 By Graeme Spencer Many years ago, we were filming a conference in the UK and I was directing. During one of the sessions, I noticed that there was an irritating piece of white rubbish (garbage for my US friends) on the extreme left of the framing of our wide camera....
With streaming and video-recorded performances now the norm (and likely to stay), it's important to focus on the role of technology and delivering a satisfying experience to the intended audience.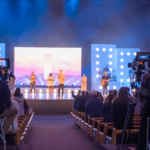 After years of streaming, this church was in need of upgrading their equipment to provide a better streaming experience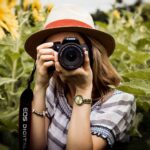 You likely are using stock images in your communications, but are you aware of how to use them properly and honor the artist at the same time?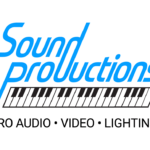 Applications are now being accepted for students looking to complete an AV technical degree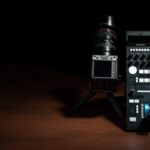 Integration between RED KOMODO 6K and V-RAPTOR 8K cinema cameras with SKAARHOJ's universal RCPs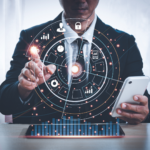 These 4 trends offer new ways to connect with your congregation—if you're willing to think outside the box!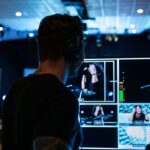 Concepts, concerns, and considerations to keep in mind when choosing a system that works best for you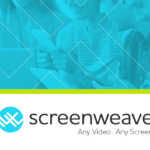 SaaS solution from new Tightrope Media Systems spin-off empowers organizations to easily manage, distribute, and promote video content across web, mobile, and OTT platforms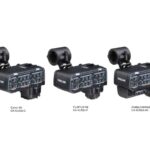 Enables the capture of quality audio directly into the camera; available in configurations for Canon, FUJIFILM Kit and Nikon cameras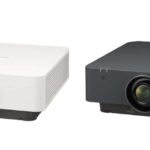 New VPL-FHZ85 and VPL-FHZ80 designed to be a reliable option for a wide range of worship, education, and other applications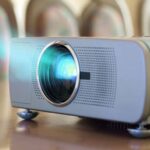 This is not your typical throw-ratio calculator. No, that's too easy. This is a story of discovery and problem solving that many have searched for, but few have completed.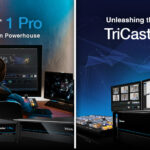 TriCaster 1 Pro is a streamlined video production system with support of 4K UHD switching, live streaming, and more, while an update for TriCaster 2 Elite offers selectable audio and video returns as well as NDI Genlock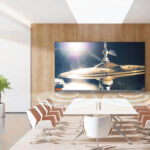 150-inch diagonal display designed to deliver high-definition visuals with color accuracy and depth, incorporating integrated video processing as well as support for PBP (Picture By Picture) and PIP (Picture In Picture) functionality
Sign Up for Connections, the Worship Facility Newsletter!