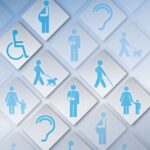 It may be easier than you think to help get your volunteers with disabilities involved in your church's ministries.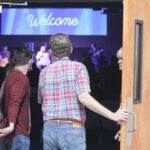 Are you being intentional with your hospitality? Do your guests agree?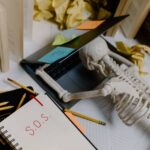 7 reasons why ministry leaders are considering their career options and how this can help you keep your current staff well cared for
There's a difference between having a team of leaders in your church and a team of followers. What are you developing on your staff?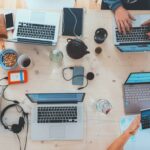 Are your staff roles limiting your team from best supporting your church, or do they need refreshed?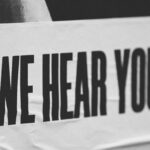 Feedback doesn't necessarily mean people hate what you're doing; it can be a sign they're passionate about being on mission with you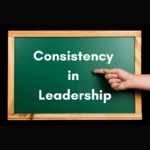 Understanding how to be consistent is one of the keys of being a great leader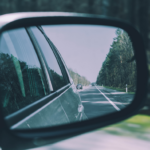 Identifying areas that held you back in the past year can help you move forward in the next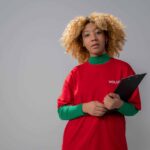 7 tips to help you find and retain volunteers year round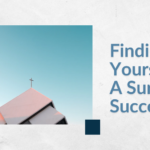 Succession planning is always important, but even moreso when you have a plan for those surprise successions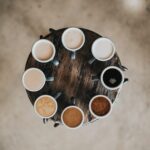 CFX ORIGINAL
A life without diversity in it keeps us from understanding other cultures and backgrounds and stifles our growth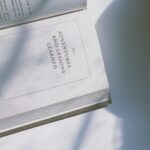 CFX ORIGINAL
3 things to remember about being a church staff member and the volunteers that still serve alongside you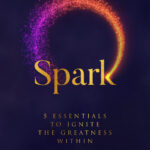 This book will challenge your faith by helping you strive for the "greatness within" through answering some tough questions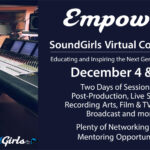 Event slated for December 4 and 5 will present tools, resources, and the expertise of industry veterans to inspire and empower the next generation of professional audio engineers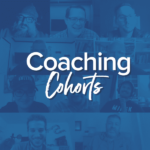 Growing the effectiveness of the local church through personalized coaching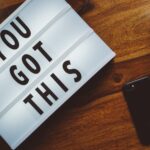 CFX ORIGINAL
Learning a new skill can be daunting, but it doesn't have to be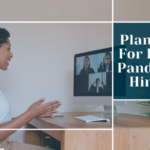 Discover interview questions and determine what type of hybrid work environment is best for your church team
Sign Up for Connections, the Worship Facility Newsletter!