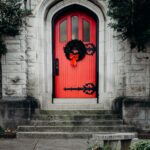 7 tips to help you find and retain volunteers year round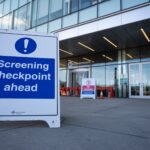 Let's talk about background checks. I know you don't want to, because I felt that eye roll you just busted out. The fact that we need to do background checks on our staff and volunteers reminds us that there are people out in the world who are willing to do some...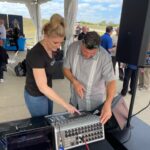 It's not enough to just get volunteers; you have to nurture them to help them feel safe and connected
Sign Up for Connections, the Worship Facility Newsletter!