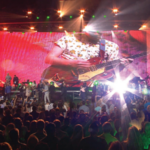 Follow these simple steps to ensure your LED wall remains clean and in great condition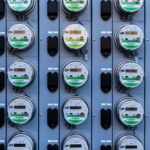 These simple HVAC practices can impact your energy management & usage to save costs now.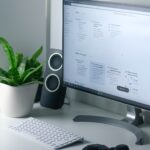 Facility Management Software is a vital tool to aid with the monthly, daily, and periodic tasks of church facility maintenance. While there are many good products on the market, there are some features that you should consider essential as you go through your...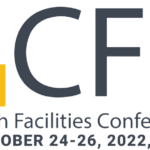 Facilities Managers, Executive Pastors, Elder Boards, and administrative staff all share the burden of being good stewards over the building and business operations of the church. That's why it's important for them to have the knowledge and skills needed to carry out...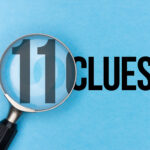 Your church website may be your biggest outreach tool; are you using it to the fullest capacity?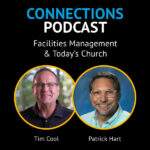 Whether you're brand new to facilities management or you've been doing it for years, we've got some tips and encouragement for you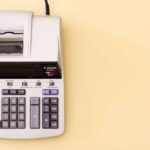 Compare product reviews, criteria and pricing in this in-depth review of the best church accounting software available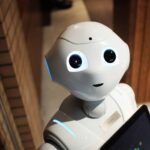 Churches are interested in expanding their tech portfolio beyond social media and live streaming technology, but how serious are they in moving forward?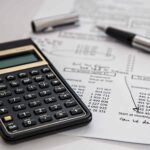 You want to have great events throughout the year, but are you planning the budgets for them wisely? Here are 3 tips to help.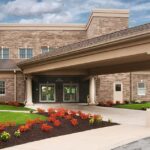 Solutions for this church's needs in paging, handset, mobile app and church management system integration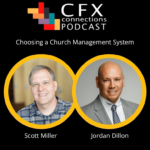 The right system can help you shepherd your congregation, if you know what to look for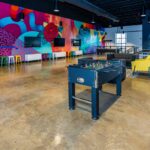 Consider how your facility makes it easy for people to find their way to where they need to go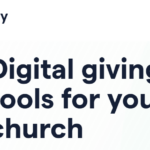 Tithely has exciting new tax updates that make your church's ability to build out and export donor tax statements easier than ever before.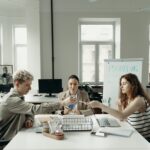 Looking for ways to help things run smoothly in your ministry? Project management may help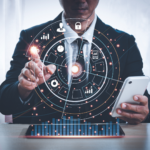 These 4 trends offer new ways to connect with your congregation—if you're willing to think outside the box!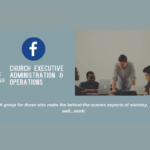 Looking for a team of individuals who are dealing with the same issues you do at church? Look no further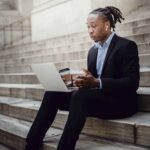 If your church has special events, you may need to consider providing insurance coverage for them
Sign Up for Connections, the Worship Facility Newsletter!