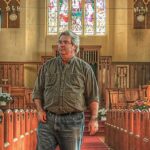 An approach that emphasizes innovative, cost effective solutions over trying to fix every problem with high-end technology.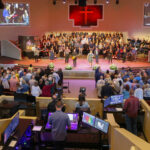 Glen Haven Baptist Church, just south of Atlanta in McDonough, Georgia, celebrated a milestone this year when the church turned 75 years old. Like more and more older churches, Glen Haven Baptist spent its diamond anniversary looking into the future. In this case, the...
Established in 1971, Eun-pa Church has been providing worship services for more than 50 years. The church's current facility was built in 2004 and required renovation after almost 20 years of use, including structural reinforcements to increase safety as well as a new...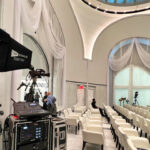 On Monday, July 4, 2022, in a moment both solemn and celebratory, the Saint Nicholas Greek Orthodox Church in Manhattan was re-established in the form of a new structure with a distinctive transparent dome. July 4 was a purposefully fitting date to restore one of the...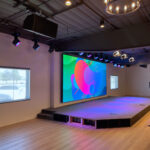 The Church For All Nations in Colorado Springs, CO, had a problem. Actually, they had a multifaceted problem: Its RF wireless microphone and IEM systems were experiencing regular dropouts and signal fades during services and even rehearsals. The RF products the church...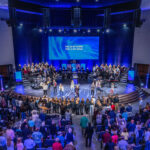 First established in 1891, First Baptist Concord (FBC) is a Knoxville-area church that has witnessed considerable change over its 130 years. One thing that remains the same, however, is the pastoral team's commitment to personally connecting with its parishioners....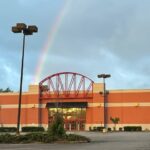 We can all agree that the last two years have been crazy. Real estate has skyrocketed, supply issues are affecting everything from paint to plastic to plywood, and the cost of everything has gone up. Each of these presents a problem in daily life for each of us, but...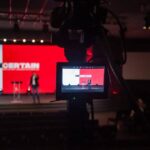 At the start of the pandemic when the world shut down, churches were forced to shift standard ministry paradigms. Serving their members was of paramount importance, but they had to find new ways to reach them. Through streaming, they learned to reach new audiences...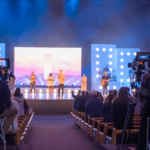 After years of streaming, this church was in need of upgrading their equipment to provide a better streaming experience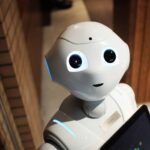 Churches are interested in expanding their tech portfolio beyond social media and live streaming technology, but how serious are they in moving forward?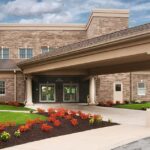 Solutions for this church's needs in paging, handset, mobile app and church management system integration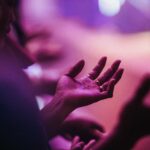 Canada may still be under strict pandemic restrictions, but this church is blossoming as they find new ways to have great hybrid worship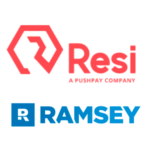 Dave Ramsey knows how to be a good steward of his resources, and that's why Ramsey Solutions chose Resi for their live streaming needs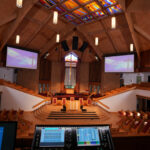 KF810P line array, MKD1096 loudspeaker and SB828P subs integrated by AEE Productions into historic church
Designed and constructed for the balcony, these risers provide flexibility and modularity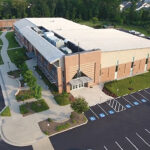 Considering refinancing your property? See why this church chose to do it this way
New worship space equipped with a 64-channel Avantis console for front of house and a 48-channel SQ-6 console for monitors, with I/O provided by a pair of DX168 audio expanders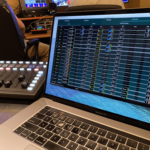 California-based transformational training and coaching organization's broadcast studio equipped with AHM-64 audio matrix backbone by integration company TechArts
Sign Up for Connections, the Worship Facility Newsletter!