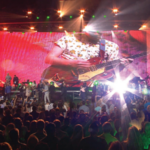 Follow these simple steps to ensure your LED wall remains clean and in great condition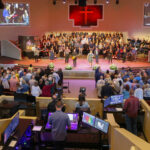 Glen Haven Baptist Church, just south of Atlanta in McDonough, Georgia, celebrated a milestone this year when the church turned 75 years old. Like more and more older churches, Glen Haven Baptist spent its diamond anniversary looking into the future. In this case, the...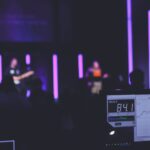 Does having good tech mean that you're vain and flashy? Not according to Tim Adams of Timato Systems.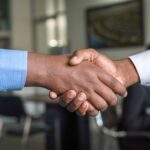 Answers from this question asked at the CFX 2021 "Ask the Experts Panel on Technology" offer valuable insights in finding the right integrator for your needs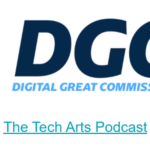 If you're on your church's tech team, this one's for you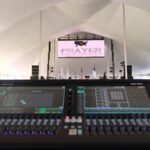 Unique and intelligent feature set streamlines setup for maximum results in minimum time for Oklahoma-based audio installation and rental specialist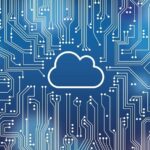 If you're looking to determine if the cloud is right for your church, look no further.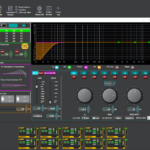 Update also includes new installer, a beta-testing program and a new firmware manager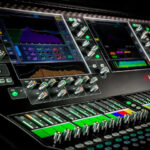 Largest firmware release in history of flagship dLive mixing system incorporates feedback from engineers across numerous markets and includes new RTA and sonogram tools, new DEEP expander, 12-band PEQ option for mixes, and more
It's not enough to just get volunteers; you have to nurture them to help them feel safe and connected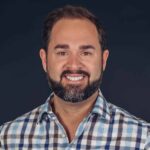 Churches of all sizes can use video to advance their mission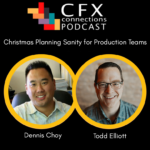 It's almost time to start planning for Christmas…don't let your tech team suffer this year! You CAN keep the sanity amidst the insanity!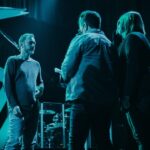 Understanding how to build trust can help creatives and technical teams move artistic mountains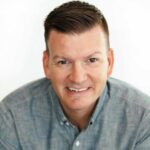 It's possible for church leadership and tech teams to work well together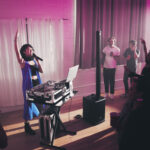 New column PA incorporates acoustically optimized driver array, digital mixer, pro DSP, Bluetooth functionality and universal app control.
TechDataPS and Yeong Sound equip Joodasan Church in HwaSeong-Si with system comprised of JBL Professional, Crown and Soundcraft components
Ohana Baptist Church is the winner of a free AV & Lighting system valued at $231,000!
Sign Up for Connections, the Worship Facility Newsletter!