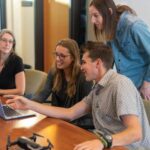 Lessons learned over the years about how to train, deploy, and develop a functioning crew, regardless of their experience.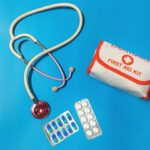 Just as our bodies contract diseases that can lead to problems and cause pain and discomfort, many diseases can infect church facilities so that the church can experience functional problems and great discomfort. Rarely are these merely cosmetic, but are often outward...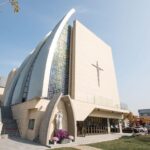 The Catholic Church in Gwanpyeong-dong, Daejeon, South Korea was built in November 2018. Its exterior mirrors the deck of a ship, like Noah's Ark sailing toward the sky. Its minimalist interior has tall stained-glass windows and is 91-feet long and 55-feet wide, with...
Key Digital®, award-winning developer and manufacturer of leading-edge digital video processing and video signal distribution solutions, has introduced the KD-FIX418A-2, an update to its in-line Ultra HD/4K 18G HDMI Fixer, a diminutive connectivity repair and audio...