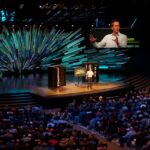 Learn what IMAG is and how to do it in a way that enhances your worship services.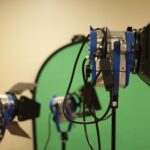 Best Lighting for Streaming If you're in charge of your house of worship's live stream, or just someone who works from home and has a lot of Zoom calls, you've probably wondered if there's an easy fix to make yourself look better on video without a fancy studio setup....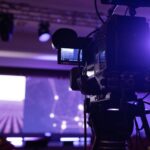 Worship Facility editor Gene Lass and Ethan Manuel, Broadcast Campus Director at Christ Fellowship Miami, discuss the best practices to capture video for your live and streaming worship services. Takeaways include: Use of lighting Multi-camera techniques Framing Shot...
Sign Up for Connections, the Worship Facility Newsletter!