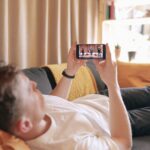 Tips and tricks to make connecting with the streaming audience easier and less uncomfortable
With streaming and video-recorded performances now the norm (and likely to stay), it's important to focus on the role of technology and delivering a satisfying experience to the intended audience.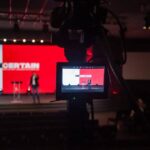 At the start of the pandemic when the world shut down, churches were forced to shift standard ministry paradigms. Serving their members was of paramount importance, but they had to find new ways to reach them. Through streaming, they learned to reach new audiences...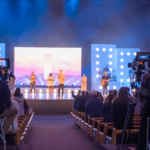 After years of streaming, this church was in need of upgrading their equipment to provide a better streaming experience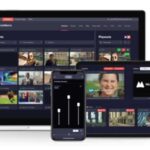 If your church doesn't have the volunteers to operate all your cameras, this may be a solution for you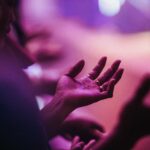 Canada may still be under strict pandemic restrictions, but this church is blossoming as they find new ways to have great hybrid worship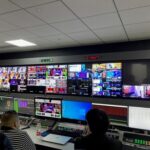 Easily adaptable control systems are designed to power audio-visual workflows for a variety of applications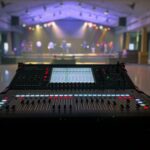 Learning how to create great audio for both the in-person and online audience doesn't have to be as difficult as you'd think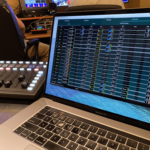 California-based transformational training and coaching organization's broadcast studio equipped with AHM-64 audio matrix backbone by integration company TechArts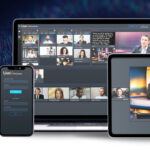 Elevating the live production workflow and effortlessly delivering flawless live programs of any size using existing teams and technology infrastructure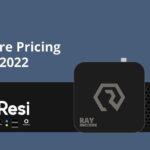 Prices on server-grade encoders and decoders will go up at the end of the year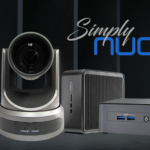 Complete turn-key streaming bundles available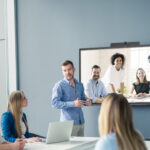 UC S05 offers 1-click wireless screen-sharing for up to four devices simultaneously, enabling people to exchange ideas while sharing images and data.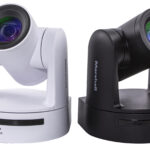 New camera features a 5X optical zoom range with a simultaneous 3GSDI and IP interface.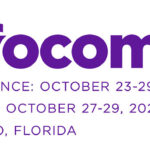 Slated for October 23-29, 2021 in Orlando and will present 15 sessions covering topics such as automatic speech recognition for caption delivery, generative media, methods for improving video conferencing and more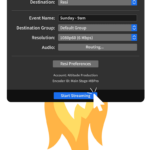 Live streaming can be scary, but it doesn't have to be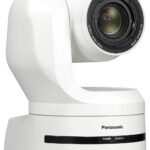 New remote-controllable HD Pan-Tilt-Zoom (PTZ) camera enables high-quality video production
Sign Up for Connections, the Worship Facility Newsletter!