If you've ever worked with AVL technology, you know that it's an ever-changing world. Making sure the staff and volunteers in your church who work with it every week have the training they need to keep their skills at levels of excellence is vital. Listen in as Graeme Spencer and David Leuschner discuss how to determine what training is needed and how to find the right training for your team.
Meet Graeme and David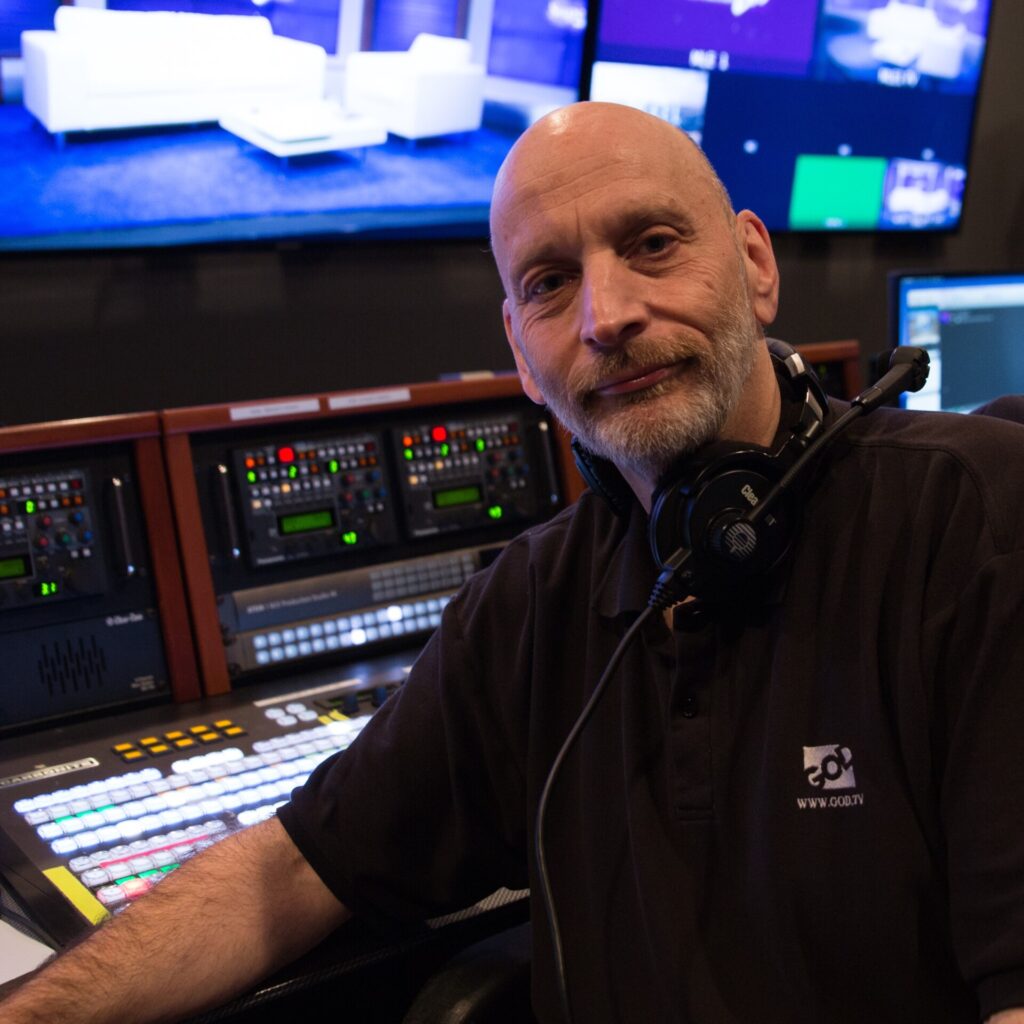 Guest Speaker: Graeme Spencer
Graeme is a pioneer in Christian Media with over 25 years of experience. With a particular skill in live television, he has produced and directed some of the largest Christian events over the past two decades. Having worked in the USA, UK, Europe, Africa, Israel, Hong Kong, India, South America and Australia, Graeme is highly regarded within the industry as a Christian media professional. He has produced thousands of hours of world class Christian television, won numerous awards and worked with some of the best-known Christian ministers. Before founding Media Mentoring, Graeme was the Chief Operating Officer of GOD TV.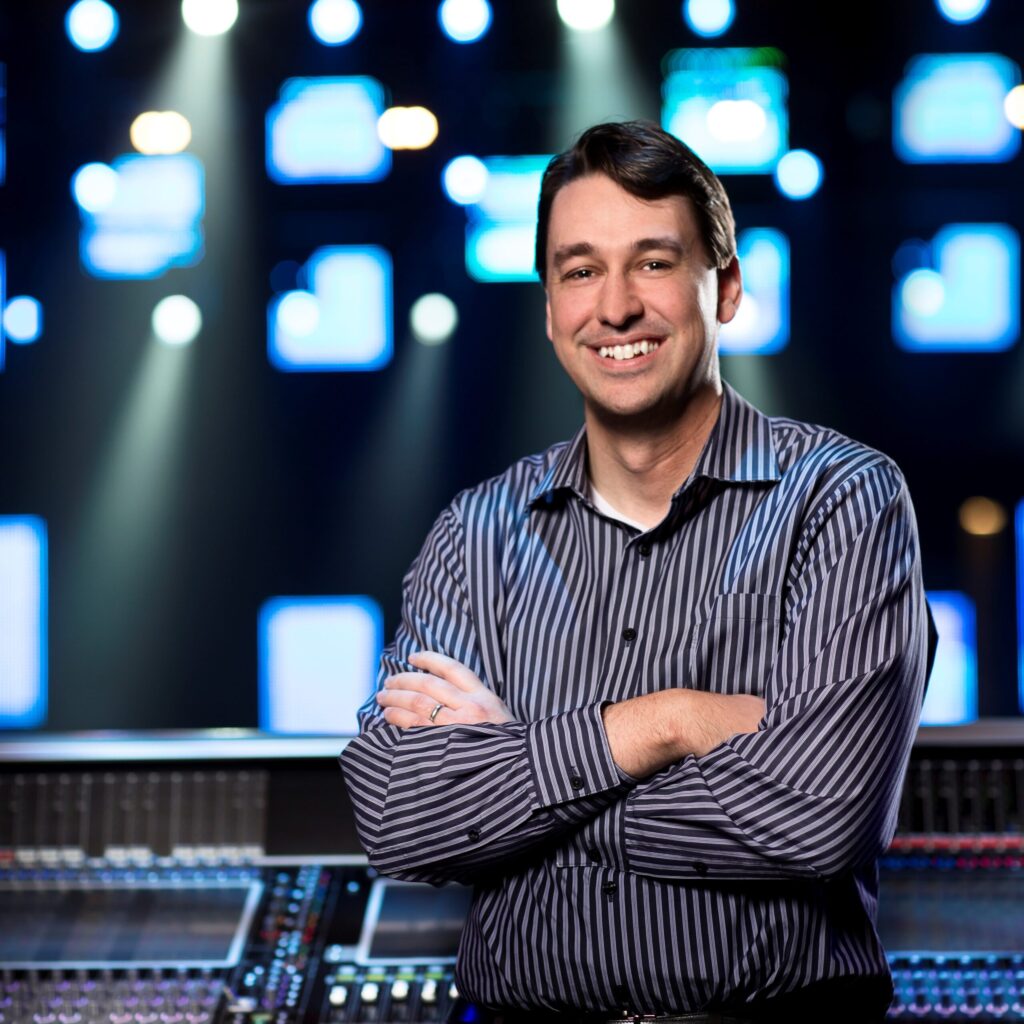 Guest Host: David Leuschner
David Leuschner currently serves as the Executive Director of Digital Great Commission Ministries, a non-profit that has a mission to utilize technology to reach the entire world for Jesus Christ. David has been in the tech industry for over 30 years and has always had a passion for the Church. From 2006 to 2017 he served on the Senior Team as the Senior Director of Technology and Technical Arts at Gateway Church. He provided oversight for all of the Technology and Live Production areas. Gateway Church is located in the Dallas/Fort Worth metroplex and is one of the largest churches in America. While at Gateway, David guided and directed over 700 volunteers, part-time and full-time staff in a mission to facilitate several hundred events a month among all venues.
David has a passion for presenting God's Word, Worship and Teaching in a way that changes lives. Before coming to work at Gateway Church, David started volunteering in a local Church at the age of 11. He progressed to working at high level events that included working with President George H W Bush, US Diplomat Alan Lee Keyes, Walt Disney World, Universal Studio's, ABC News, Steven Curtis Chapman, Newsboys and many other major artists. David has been married to his beautiful wife Nicole for 16 years and they love their 14-year-old son Justin.
Resources Mentioned:
Linkedin: www.linkedin.com/in/graeme-spencer-vmd
Facebook: https://www.facebook.com/mediamentoringltd
Instagram: https://www.instagram.com/media_mentoring/
Website: mediamentoring.net
eBook: https://www.mediamentoring.net/f/ebook-us
UK Church Sound Summit: https://thechurchsoundsummit.com
FILO: https://filo.org/
MXU: https://getmxu.com/live/
CFX: https://churchfacilitiesexpo.com/