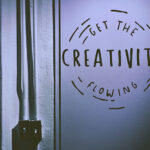 Personal development is a stewardship issue, and we can grow in this area by learning from others
By Graeme Spencer We all know churches and ministries need volunteers to survive—and that is particularly true for media departments. But we also know that working with volunteers can be a challenge—particularly when things are busy. It's tempting to try to not use...
It's easy to get excited about the new mixing console or video wall. But it's the smaller details that can make or break how well your production systems support the ministry long term.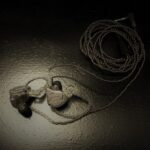 BY ANDY SWANSON In the beginning, there was an organ and a choir... There were no microphones, no monitors, and everyone lived in relative harmony. Somewhere along the way, other instruments—such as keyboards, drums, and guitars with pedal effects found their way onto...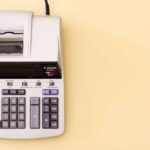 Compare product reviews, criteria and pricing in this in-depth review of the best church accounting software available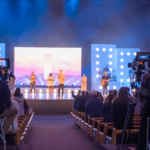 After years of streaming, this church was in need of upgrading their equipment to provide a better streaming experience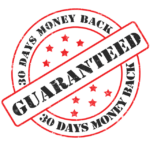 Warranties don't always cover everything you may want them to. Make sure you're prepared when you make your next loudspeaker purchase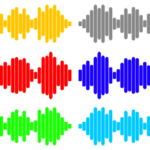 In the first of this multi-part series, we discuss the different parts of RF systems and how they work
If you thought using VR in your church was impossible, see how one congregation is thinking outside the box to make it an effective ministry tool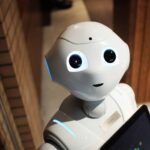 Churches are interested in expanding their tech portfolio beyond social media and live streaming technology, but how serious are they in moving forward?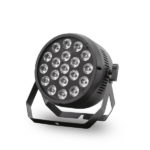 Create eye-catching patterns with this new par available at MEGA-LITE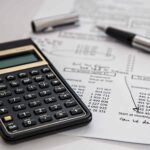 You want to have great events throughout the year, but are you planning the budgets for them wisely? Here are 3 tips to help.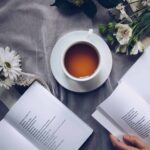 From Joan of Arc & Martin Luther's leadership styles to the power of prayer, these books will help you bloom!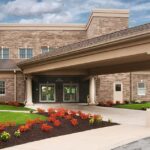 Solutions for this church's needs in paging, handset, mobile app and church management system integration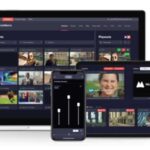 If your church doesn't have the volunteers to operate all your cameras, this may be a solution for you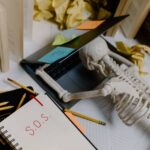 7 reasons why ministry leaders are considering their career options and how this can help you keep your current staff well cared for
Innovative folding tower makes for easy transport and storage, delivers exceptional acoustic performance
Sign Up for Connections, the Worship Facility Newsletter!