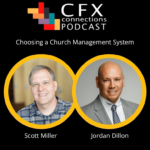 The right system can help you shepherd your congregation, if you know what to look for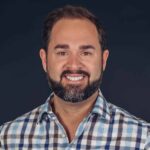 Churches of all sizes can use video to advance their mission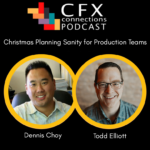 It's almost time to start planning for Christmas…don't let your tech team suffer this year! You CAN keep the sanity amidst the insanity!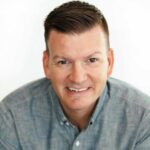 It's possible for church leadership and tech teams to work well together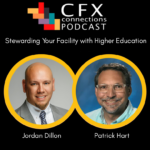 This creative idea for using your church space throughout the week can produce great Kingdom impact!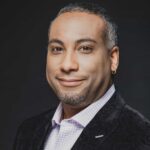 Is your church as accepting of diversity as you think you are? Find out now…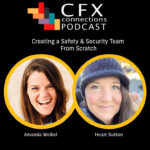 These ladies from Mosaic Christian Church have much to say on how they built their safety team from scratch. There's more to it than just having armed guards!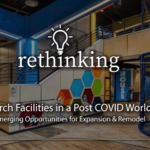 BGW Architects share how they've helped churches rethink how to build new projects or repurpose existing spaces.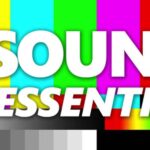 "Sound is really the basis of any media – the foundation of the message and the communication between people. Thus, sound should always get equal billing, equal care, and equal attention in any production."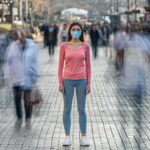 Based on what we know about this virus, we believe there are three key areas of consideration for church buildings: occupant density, indoor air quality, and high touch areas.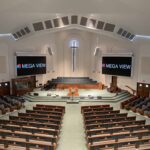 The Korean Central United Methodist Church updates it's technology, as it enters the digital space.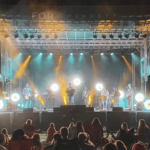 The Mega Light Circa Scoop LED XL has added a unique lighting element at some churches to help with their worship experiences.
Building from the ground up isn't the only option for church expansion.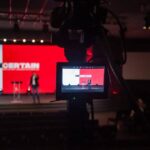 Learn why focusing on lowest price often leads to headaches and issues with church technology and why focusing on long-term value is the better approach. Foundational purchasing is all about focusing on value for the long-term, not just what is best for the budget...
Sign Up for Connections, the Worship Facility Newsletter!