You may be aware that church management systems can help you store information about your congregants, but did you also know it can do so much more? Join Scott Miller and Jordan Dillon as they discuss what a church management system is and how to evaluate your needs to find the right one for your church. 
Meet Scott and Jordan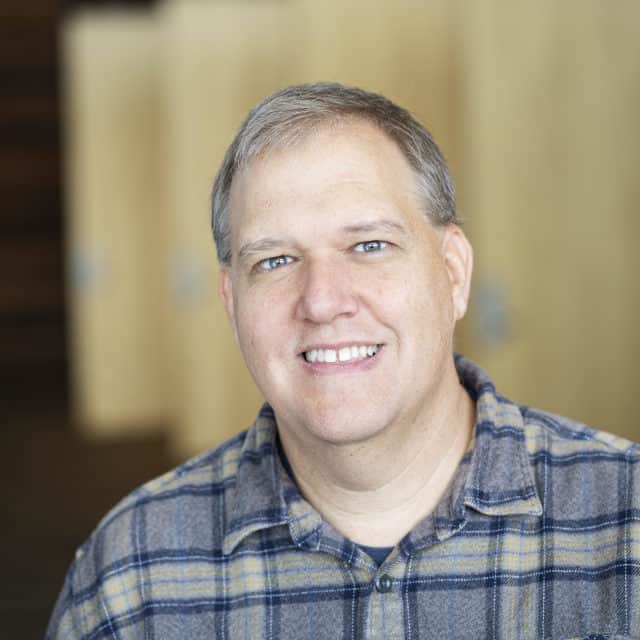 Guest Speaker: Scott Miller
Scott Miller is the Director of Information Technology at Watermark Community Church in Dallas, Texas. He has been in vocational ministry in the area of technology, AV, and communications for the past 22 years and has a passion for using technology to reach people for Christ and disciple them to their next step of faithfulness. Scott also serves on the board of the Church IT Network, a non-profit created to encourage, educate, and build community between church technologists from around the world. He has been married to his wife, Shannon for 22 years and has three daughters.
Guest Host: Jordan Dillon
Jordan Dillon is the Director for Church Partnership for the innovative ministry-based Bethel University Extension program (BU-X). Jordan was born and raised in northern Indiana, has been married for 16 years and has three children ages 13, 12, and 8. Jordan has a Bachelor's in Biblical Studies and a Master's in Christian Ministry. He has a heart and passion for Christian higher education and has been impacted deeply by both. He desires to see the Church (capital 'C') become more unified in thought and action and is a connector of people. Jordan spent 18 years in manufacturing and real estate before joining Bethel University.