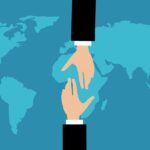 Many churches endured postponed in-person services for longer than expected but then realized they needed help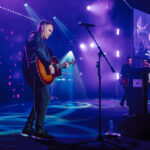 This long overdue upgrade has helped the church remove distractions from their worship services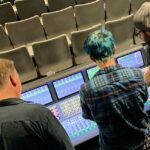 There are benefits of learning from other churches that can help you keep volunteers and staff healthy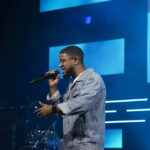 As part of the extensive upgrades, the church shifted from projection to a mixed LED wall-projection system, while updating its video cameras.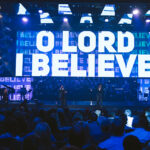 e2i Design successfully takes request through to completion, finishing 120-panel LED wall project in four weeks.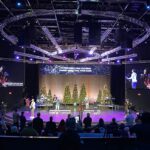 The multimillion building project successfully finished eight days before Christmas, on Dec. 17. That night, the church held its first service for staff and volunteers in the new space.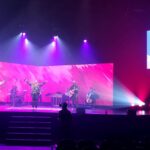 Unlike many other sectors that in recent months hit the brakes on installation projects, churches have largely continued with installs.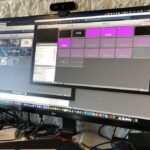 With many churches being dealt the gut punch of closing for in-house services for about 3 months, some churches have discovered new upgrade needs in 2020.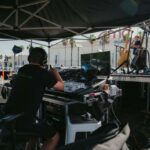 Across the country, churches were left to find alternatives to in-person live worship services in early March, as a vast number of states instituted stay-at-home orders in response to the spread of COVID-19, preventing houses of worship from hosting congregations for much of three months.
No Results Found
The page you requested could not be found. Try refining your search, or use the navigation above to locate the post.
Sign Up for Connections, the Worship Facility Newsletter!