Worship Facility had the unique opportunity to take a guided tour of the Chauvet Lighting Pop-Up Demo last month at Barbizon Lighting's Woburn, MA facility.  The sensory observation featured a suite of lighting fixtures, on-air panels and "ChamSys" Consoles which are all suited for any size church.
An important note is how scalable Chauvet's products are, being put to use not only in different size sanctuaries but in different areas of the church as well.  For a look into the complete product line that ranges from architectural, theatrical, and even children's spaces visit:  https://www.chauvetlighting.com.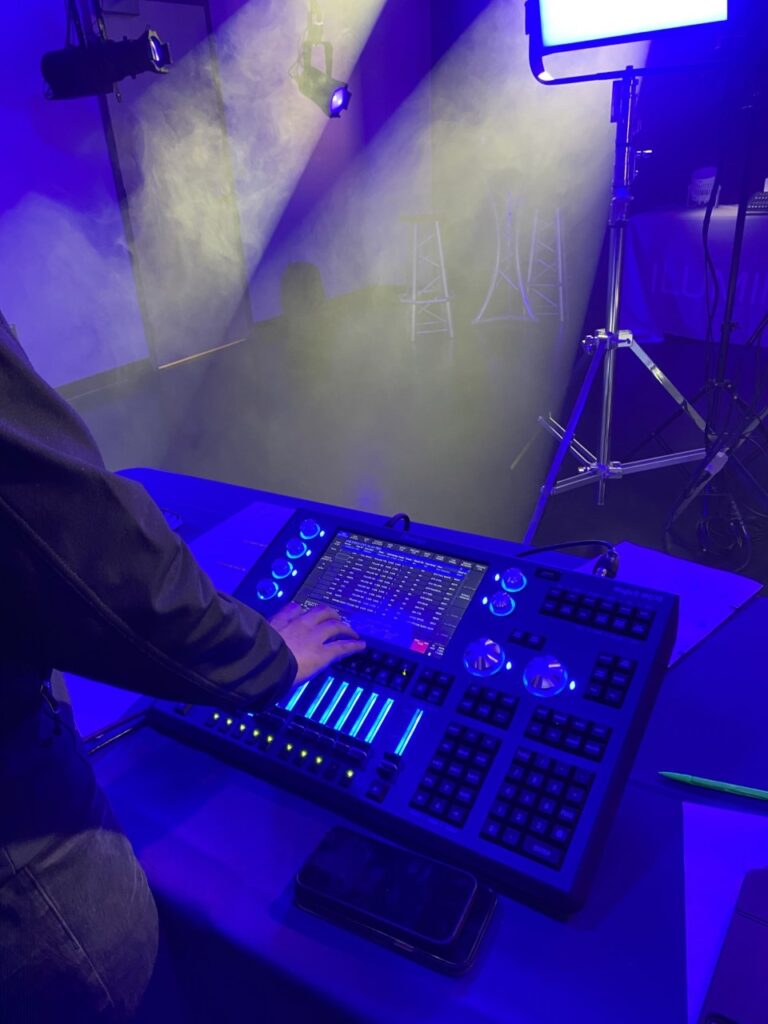 On-air panels are especially popular with Churches as weekly sermons continue to be delivered in a hybrid fashion both online and in person. Streaming is not going away.  
Chauvet Lighting strives to be a solution for all church lighting, from their "Maverick" and "Rogue" lines with special effects, to the portable/economical "Wireless Battery WELL STX" that charge right in their case. From a church's perspective, it is very desirable to provide a turn-key solution with a manufacturer with a variety of offerings.
"The important thing when servicing a church is to maintain consistency in the entire space.  Having one manufacturer to call at the end of the day for different products, and to offer products that are IP rated to help the life of the fixture when periodic maintenance schedules can be spread thin.  The scalability and versatility of Chauvet's different product lines within the entire space is a huge asset," stated Jordan McMillion, Chauvet Integration Business Development Manager.
Special thanks to Barbizon for hosting this event and to Chauvet Lighting for providing their product demo tour to show how their "Experiences Connect People through the Universal Language of Light.".