Martin by HARMAN has announced the introduction of the new MAC Ultra Performance and MAC Ultra Wash workhorse stage lights. These lights are designed to provide benchmark lumen output across the zoom range joined by an advanced framing system, higher definition optics and very low noise levels.
Powered by Martin's brightest engine ever, the MAC Ultra Series has a new 1150 W, 6000 K proprietary LED light engine. This gives MAC Ultra Wash the power to project 63,500 lumens and MAC Ultra Performance projecting 46,500 lumens of output.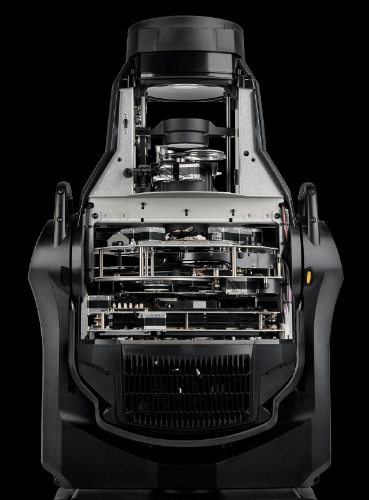 With higher red content and better daylight balance, MAC Ultra is designed to provide rich, vivid colors and more natural skin tones. In addition, the minimum LED engine life is rated to exceed 50,000 hours and deliver over 90 percent of its initial output after 20,000 hours of usage at maximum power.
The MAC Ultra feature package includes a wide zoom range, precision focus control, uniform color mixing, variable CTO, additional color and spectral correction filters, motorized frost for a softer field, high resolution dimming and strobing. Further, the new Martin Extended Framing System debuts for the first time in the MAC Ultra Peformance, designed to provide more flexibility, easier programming, quicker response time and precision shutter angling.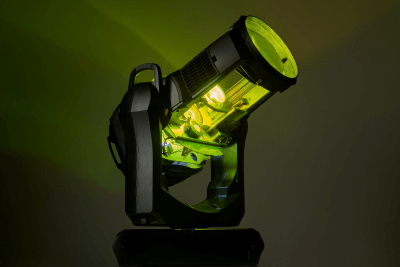 "We're so proud to be able to introduce MAC Ultra to our incredibly loyal client base of designers and customers," states Peter Skytte, HARMAN Professional Solutions Director of Lighting Product Management. "These fixtures were specifically designed to be the lights that they can achieve more with than ever before. From lumen output we never thought possible to you-have-to-see-it-for-yourself visual quality to hands-down, rock-solid reliability, there is not one facet of this product that we didn't over scruitinize and challenge our engineering team to get just right. The result is a feat of innovation like nothing else we've ever attempted. I encourage everyone to experience these lights for themselves and imagine the possibilties created by this new standard for stage lighting."