Join Tyler Reagin, CFX's very own conference advisor and the CEO of The Life Giving Company and Joel Guthrie, the Senior Content Marketing Manager as they discuss the importance of integrating technology in order to grow Houses of Worship. From social media to church management software, there's never been a better time to be innovative with these resources!
Meet Tyler and Joel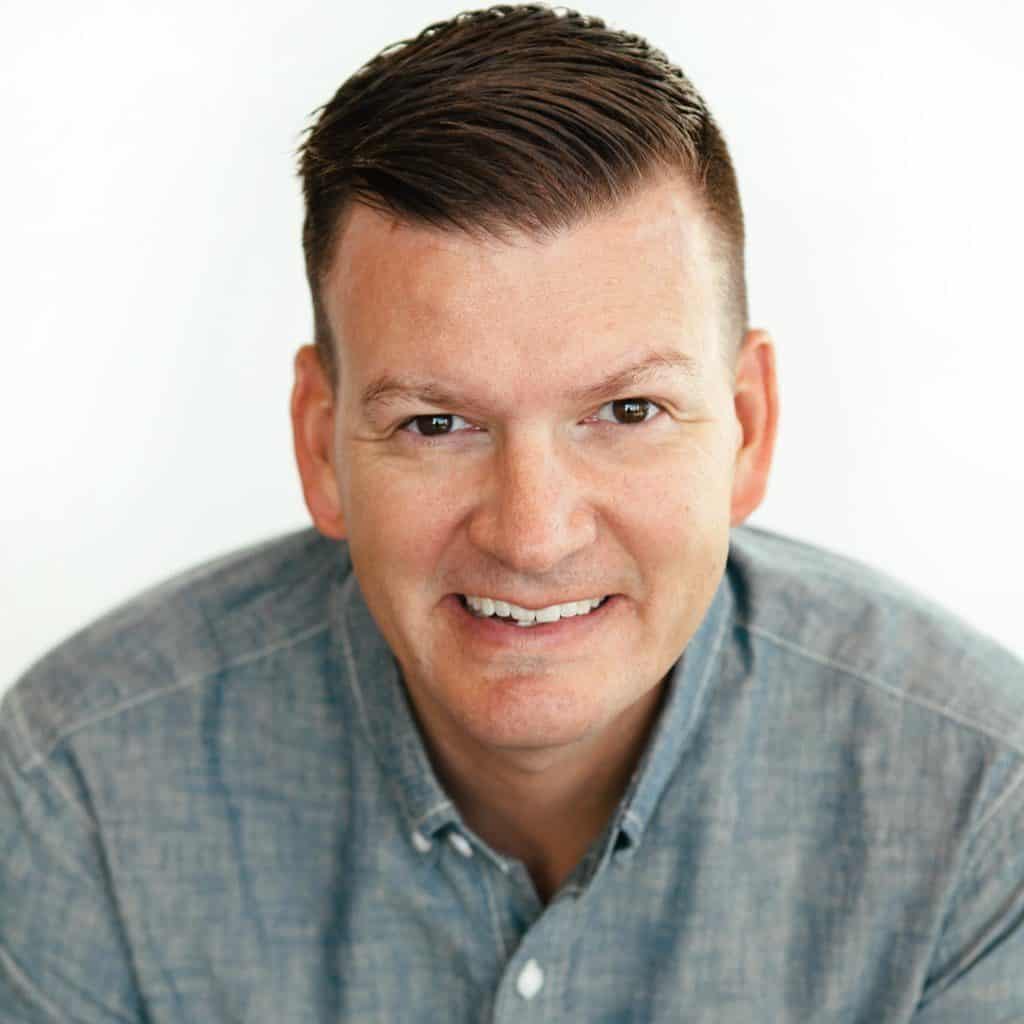 Tyler Reagin
Tyler Reagin is the founder and CEO of The Life Giving Company (lifegiving.co). He is the author of The Life-Giving Leader (Oct 2018) and a 2nd leadership book due out March 2021.
He was the President of Catalyst, a leadership development organization that exists to unify and equip leaders who love the Church through resources and experiential events. At its core, Catalyst is a community of change makers. Through live events, weekly podcast, digital resources and a community-building app, the Catalyst team leans into leaders who are seeking to create courageous change in the world. Over 100,000 leaders from around the world connect to Catalyst per year. Prior to leading the charge at Catalyst, Tyler served for seven years under the leadership of Andy Stanley as the Service Programming Director of Browns Bridge Community Church (a campus of North Point Ministries). He received his Masters of Divinity from Gordon-Conwell Theological Seminary and serves as a leadership coach for teams and organizations.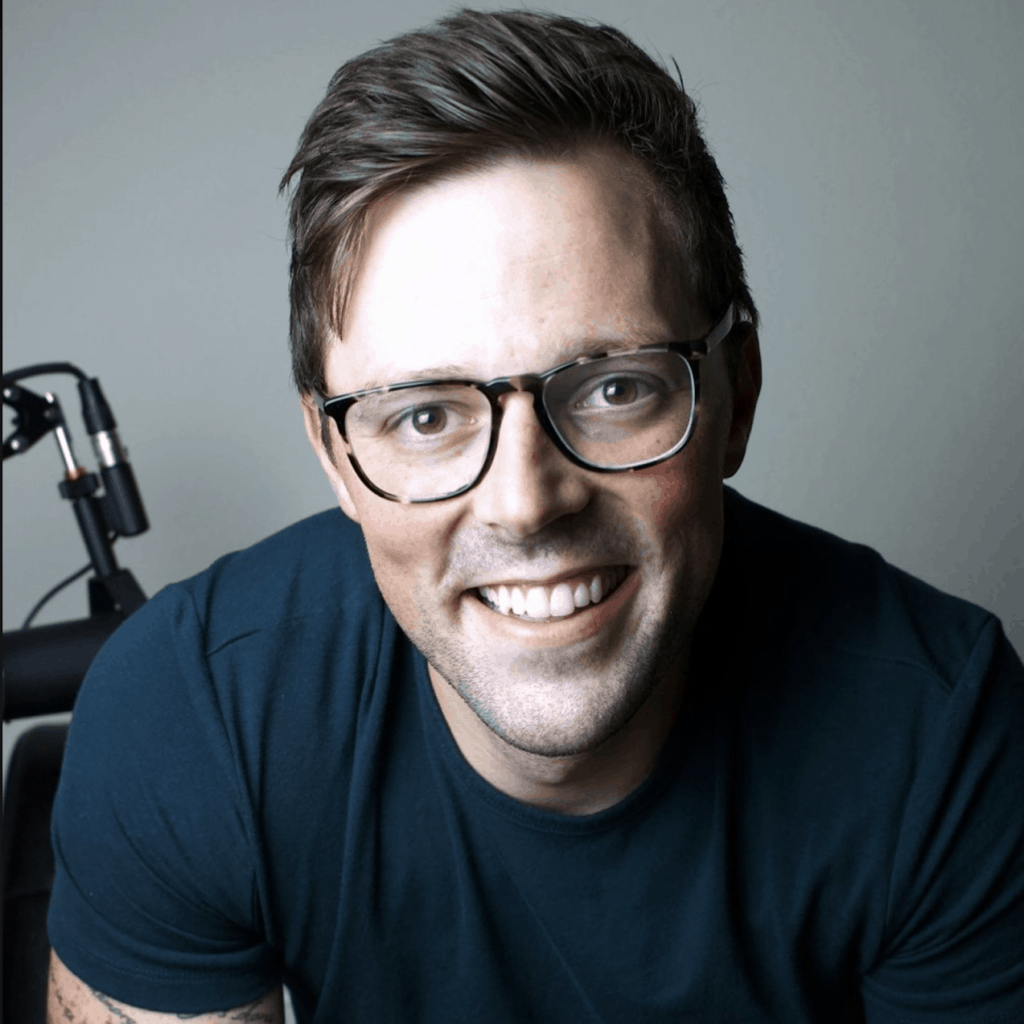 Joel Guthrie
Joel Guthrie is the Senior Content Marketing Manager at Blackbaud and the host of The Church Engagement Podcast. He grew up in the church and his family helped start a church in Colorado Springs. Since then, he has been on staff as a worship leader and youth leader at a church in Bellevue, WA. He has been working in marketing in the tech space for his entire career, servicing large tech companies such as Microsoft and Amazon. He is passionate about helping the church apply modern technology to grow and engage their communities!