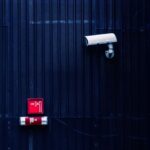 These 4 steps can help you create a place where people feel safe to be vulnerable in their worship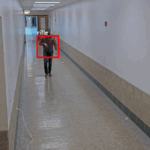 Once considered a safe haven, places of worship are increasingly becoming a target for domestic terrorism. Fortunately, there are now firearms detection and emergency communications technologies available to keep worship communities out of harm's way. New...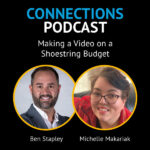 Video is such a great way to communicate with your church or congregation. Here are some simple tips to create videos at little to no cost.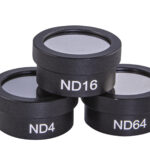 In response to customer demands, Marshall Electronics, a leading manufacturer of broadcast and pro AV cameras and equipment, is continuing to update and add features to its POV and PTZ camera models, including accessory add-ons and easy field-upgradable firmware....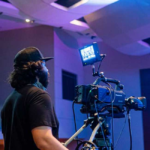 By Graeme Spencer Many years ago, we were filming a conference in the UK and I was directing. During one of the sessions, I noticed that there was an irritating piece of white rubbish (garbage for my US friends) on the extreme left of the framing of our wide camera....
With streaming and video-recorded performances now the norm (and likely to stay), it's important to focus on the role of technology and delivering a satisfying experience to the intended audience.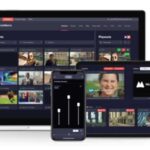 If your church doesn't have the volunteers to operate all your cameras, this may be a solution for you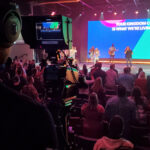 New auditorium replacing the previous facility destroyed by Hurricane Michael a few years ago offers improved video production infrastructure that incorporates Z-HD5500 HDTV cameras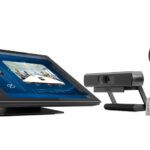 Network conference cameras and touch screen controllers driven by Q-SYS OS software-based foundation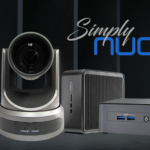 Complete turn-key streaming bundles available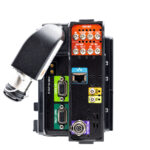 New streamlined fiber camera adapter brings a lower cost option to a broader set of content producers seeking a cinematic look and feel to live productions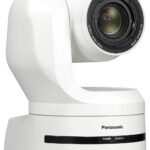 New remote-controllable HD Pan-Tilt-Zoom (PTZ) camera enables high-quality video production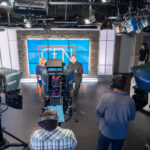 SK-HD1800's global shutter sensors ideal for broadcaster's LED-rich sets, while exceptional customer service goes beyond technical support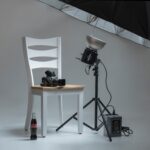 Capturing great stories and videos isn't just about the camera
The CA-XLR2d lineup is a collaboration between TEAC working independently with Canon, FUJIFILM and Nikon; the adapters allow audio from the XLR input to be directly recorded into the camera along with the video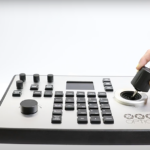 The PT-JOY-G4 is designed to easily integrate into a wide array of existing production systems; easily switch between protocols with the touch of a button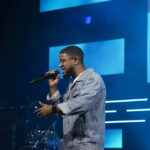 As part of the extensive upgrades, the church shifted from projection to a mixed LED wall-projection system, while updating its video cameras.
Sign Up for Connections, the Worship Facility Newsletter!