Poor mental health can take a toll on not just you, but on every single person in your family and in your church. We're in a time where more and more people are acknowledging that mental health issues and challenges exist, and there are more ways than ever to stay mentally healthy. Join Michelle Berndt and Eric Byrd as they discuss some of the unique challenges facing today's church leaders and workers and what you can do to maintain positive mental health at home and in your leadership role.
Meet Michelle and Eric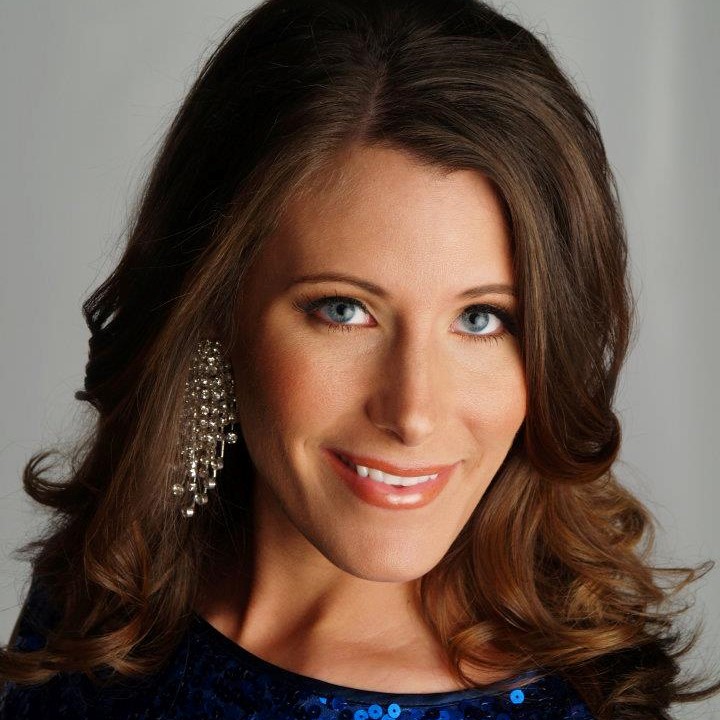 Guest Speaker: Michelle Berndt
Michelle Berndt is the VP of Sales at OneShare Health in Irving, Texas. OneShare is a Health Care Sharing Ministry which is an affordable alternative to traditional insurance. Michelle has been in the healthcare industry for over 10 years and has a Bachelors in Healthcare Administration. She is a 4th generation breast cancer survivor, former Mrs. Texas International, a Christian, Wife and Mother of two beautiful children.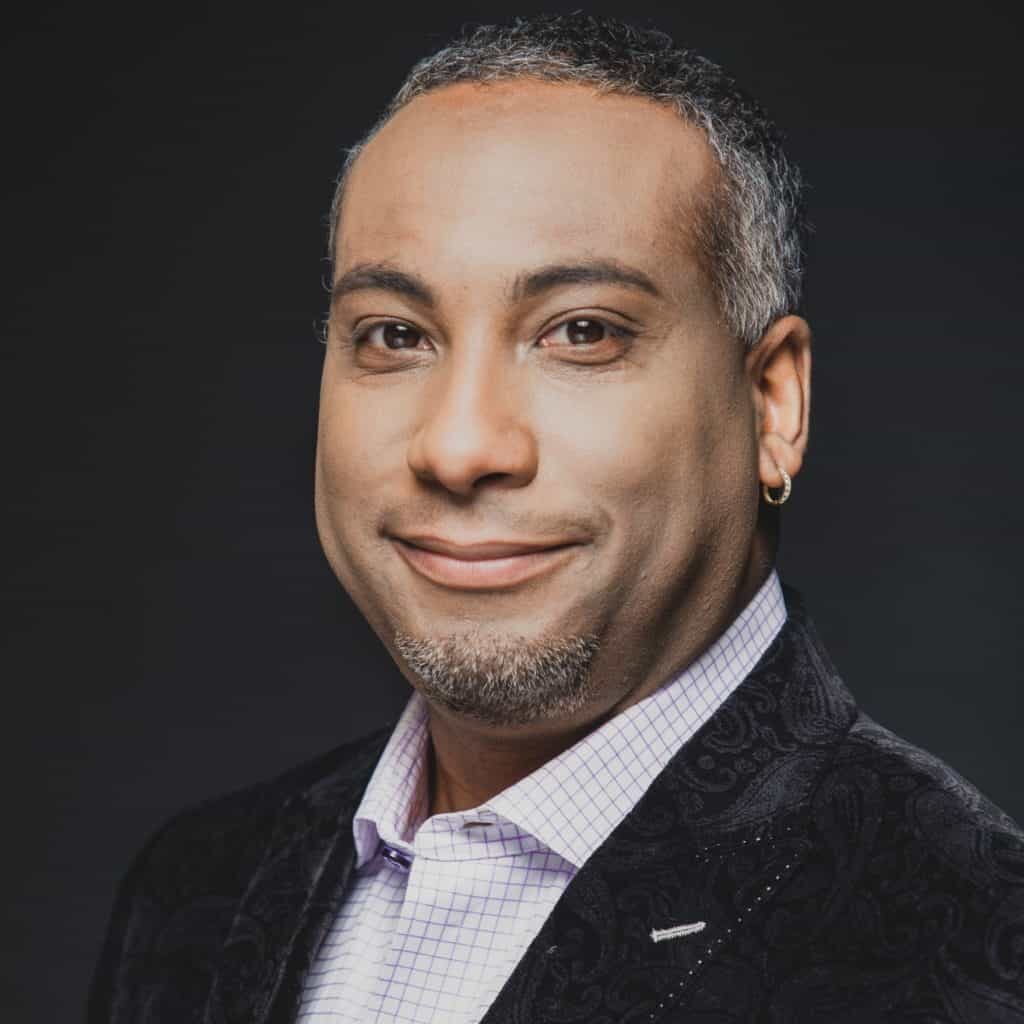 Guest Host: Eric Byrd
Eric Byrd is the Director of Worship & Media at Frederick Church of the Brethren. He has a Masters in Ministry: Leadership degree, as well as an Undergraduate and Masters degree in Music. He is the director of the gospel choir at Messiah University and has been on church staff on and off for most of the last 30 years.
His podcast is "Attention to Detail with Eric Byrd", co-hosted with his son Jason. His consulting company is VIP Consulting: Leadership Done Well, where he partners with churches and faith-based institutions to assist in organizational change.