Video has become one of the biggest ways to communicate with your congregation and community, but it can quickly get expensive. Ben Stapley and Michelle Makariak discuss ways on how to create videos, find and create content, and choose the right gear to make excellent videos without breaking the bank. No matter what size your church may be, there are tips here for everyone.
Meet Ben and Michelle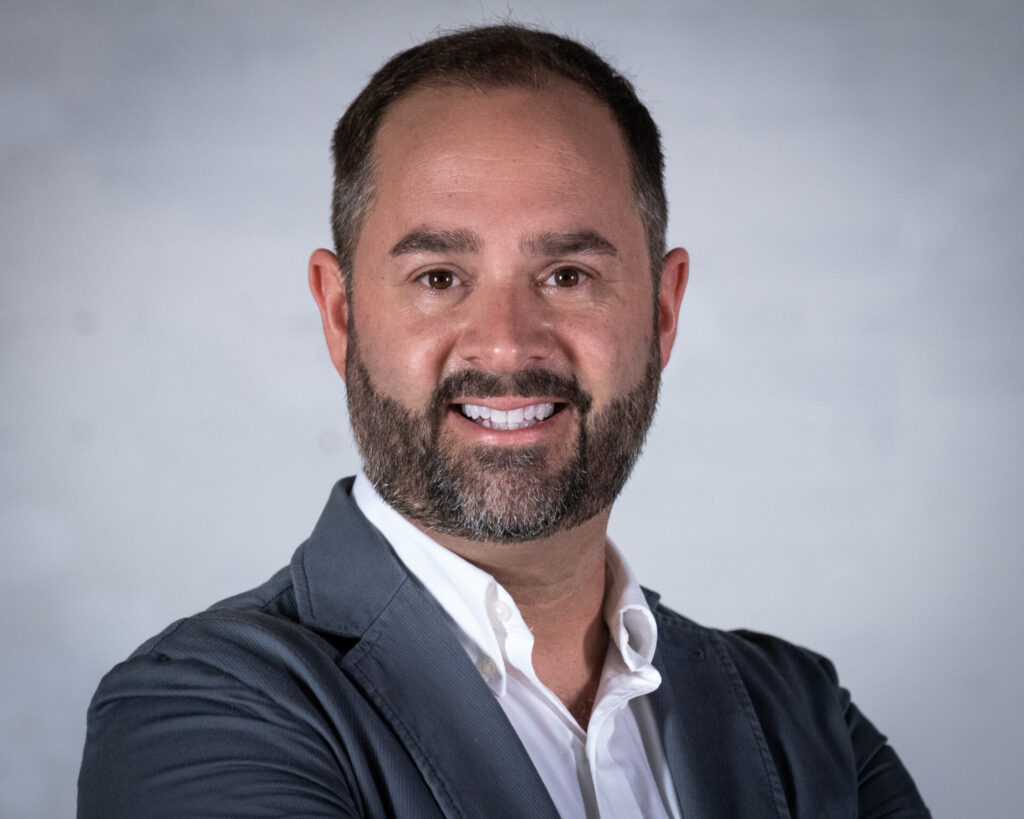 Guest Speaker: Ben Stapley
For over 20 years Ben has created and captured moving and memorable moments for individuals, non-profits & corporations across the globe. He also consults for churches and speaks at conferences about leadership, communication and creativity.
Ben received a BA in Video Communication from MBI in Chicago. After graduating, he worked in Toronto as a television producer for Context, a national news program. For a decade, he designed compelling services at South Ridge Community Church as the Director of Programming & Media. In 2011 he received a MDiv from Missio Seminary in Philadelphia. For four years, he worked at Liquid Church in NJ as the Creative Arts Pastor. For three years, he worked at Christ Fellowship Miami on the executive team as the Experience Director overseeing worship, creative, production, online, communication & guest services.
Ben currently serves as the Executive Pastor at The Life Christian Church leading staff and volunteers to execute the vision and mission of the church. TLCC is located in West Orange, New Jersey and is known for its vibrant diversity and robust leadership culture.
Ben and his wife Rose enjoy life with their two lovely daughters, Violet & Scarlet in New Jersey.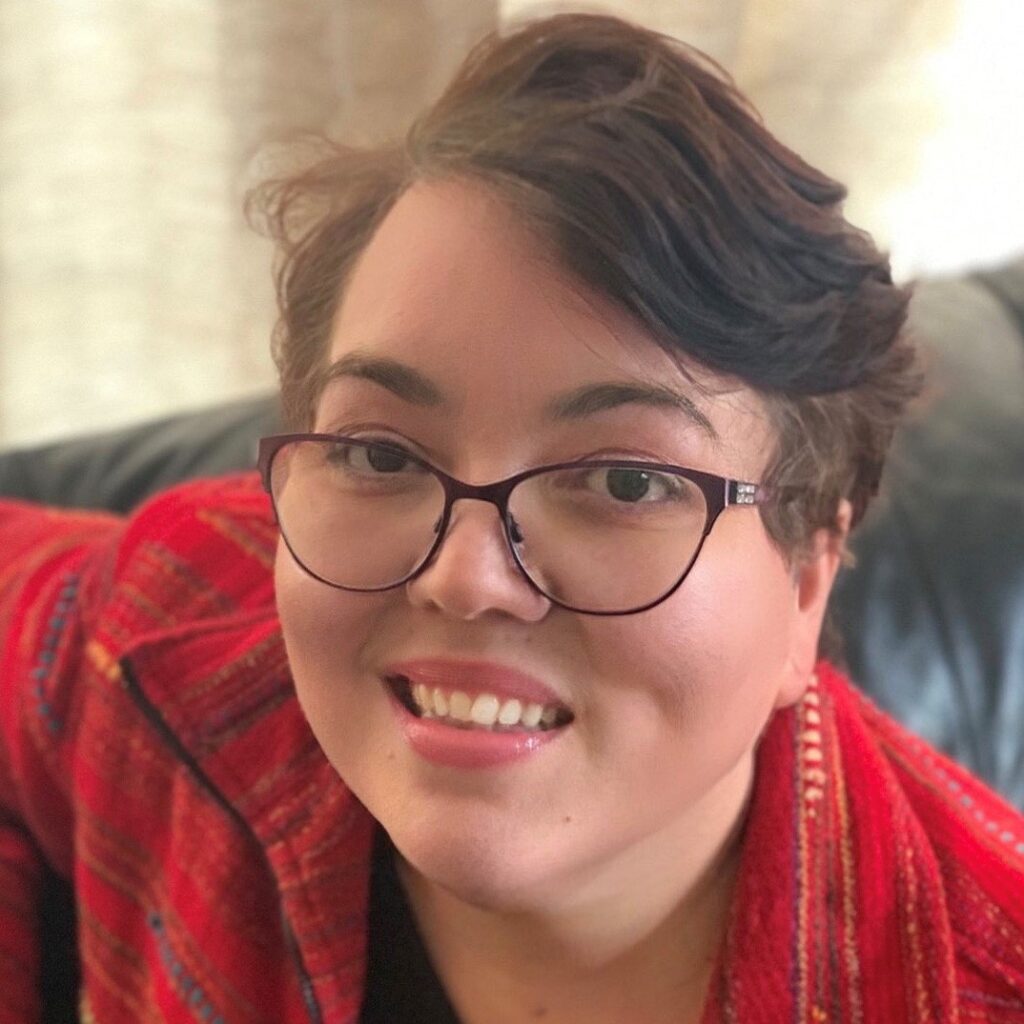 Guest Host: Michelle Makariak
Michelle is the Editor-in-Chief of Technologies for Worship Magazine, an educational resource for houses of worship covering all things tech– consumable by volunteers, staff members and leadership alike.
Resources Mentioned:
Free Content Sites
Content for Purchase
Gear