Acclaimed live sound engineer Jeff Sandtrom (Chris Tomlin, Passion Conferences, MxU) and audio specialist Jeremiah Clever (Waves Audio) talk about the challenges of delivering superior sound for live streamed worship services. Jeff and Jeremiah will look at the latest solutions for superior quality in worship broadcast and live sound, including the innovative Waves eMotion LV1 live mixer.
This training is shared as content from our CFX 2020 Virtual Event. You can experience the same quality of content as this at CFX 2021.
Meet Jeff Sandstrom: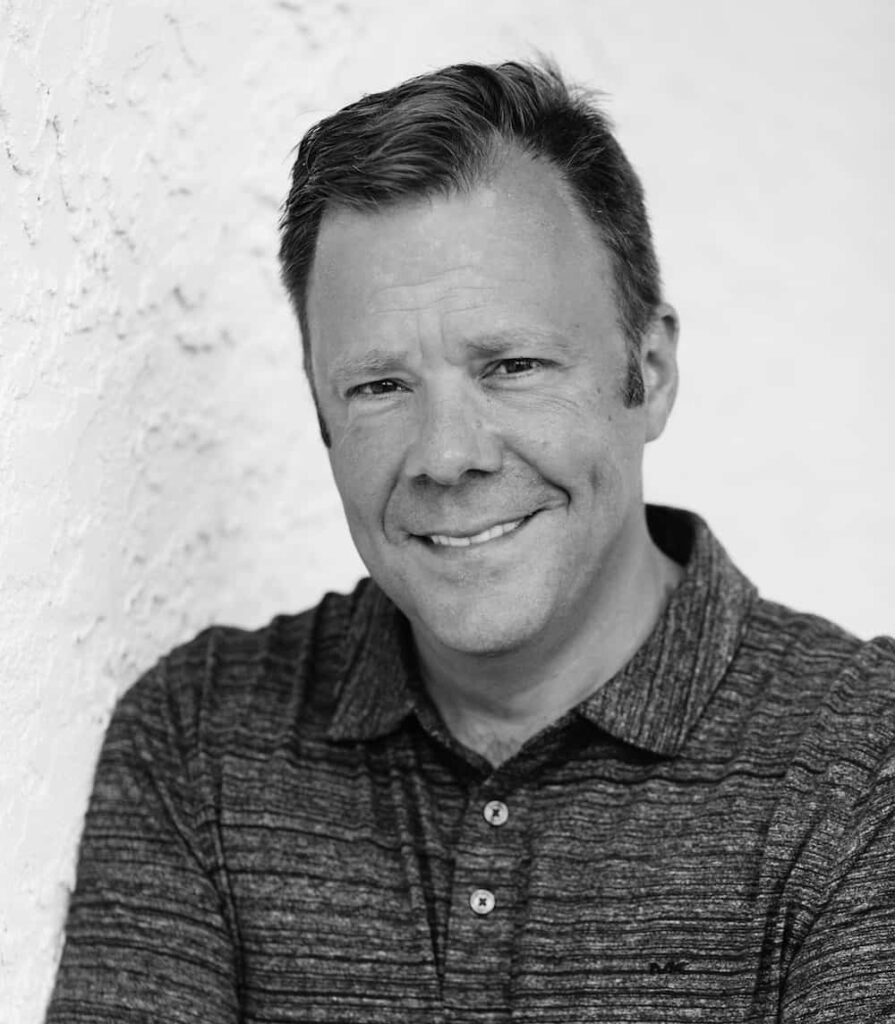 Jeff Sandstrom is a music producer and audio engineer with many years of experience. He's worked shows for many Christian artists and shows, including Chris Tomlin, Passion City Church and the Passion Conferences.
Meet Jeremiah Clever:
Jeremiah Clever is the Live Sound Product Specialist for Waves Audio. He also does Audio Post-Production and is the Broadcast Supervisor for Elevation Church.