Great news for video display server and WATCHOUT users wrestling with long cable runs or tight spaces!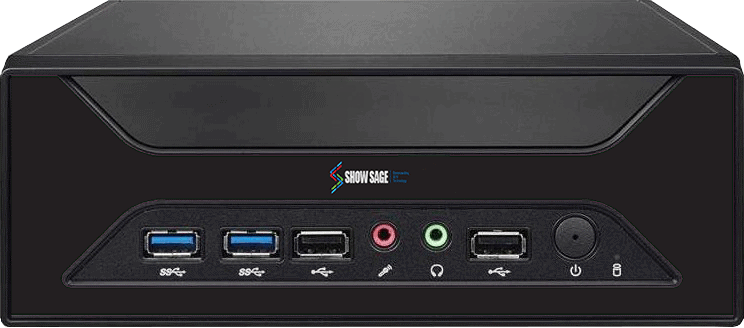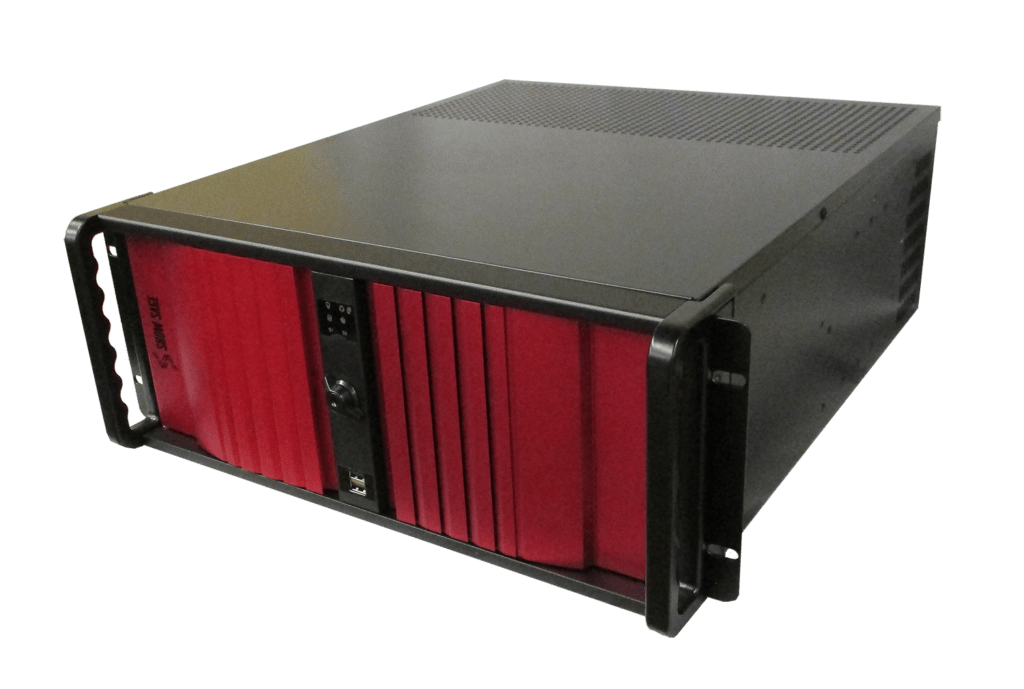 Show Sage is now shipping display servers with native HDBaseT outputs in 4- and 6-output versions. Using HDBaseT Alliance certified components from Advoli, the servers can cost-effectively output 4K30p content over ranges up to 100 meters using Cat 6/7 Ethernet cable.
For those with HD or WUXGA (1920 x 1200) resolution requirements, there is also a 4-output HDBaseT model to meet budget-sensitive needs. An ideal fit for performing arts venues.
Minimize the need for signal extenders and multiple physical layer protocol conversions. Take full advantage of HDBaseT inputs now being offered as standard on many current display devices. Emulated Control allows pass through of control signals over the same Catx cable as the video signal on the 4-output models[JVT1] .
Show Sage also offers compatible high quality external HDBaseT receivers for your installations where your display devices are not yet equipped with native HDBaseT inputs.
In addition, Show Sage is now shipping the Show*Server MINI, a new small form factor 4-output medium-duty media server.  Smaller than 3"H x 8"W x 10"D, it is ideal for projector enclosures and any low-space non-rack location. Compact size and compact price!
For 20 years Show Sage LLC has been the North American partner of Dataton and distributor of WATCHOUT and other quality AV solutions such as Medialon, PIXILAB Blocks, and Merging Technologies Ovation. In addition to providing sales, support, service, and training, Show Sage builds a range of purpose-built media servers and production workstations to meet a variety of demanding applications. www.showsage.com
For questions, contact:
Marty Karp
847-261-9205