Most likely, you've heard about the metaverse, and you may have heard that there are churches participating in the metaverse. What does it look like to do this? Why would a church consider having space in the metaverse? How do you do it from a technical perspective? Discover the answers to these questions and more as we listen to Nate Anderson and Toby Walters discuss this different community-engaging option for churches.
Meet Nate and Toby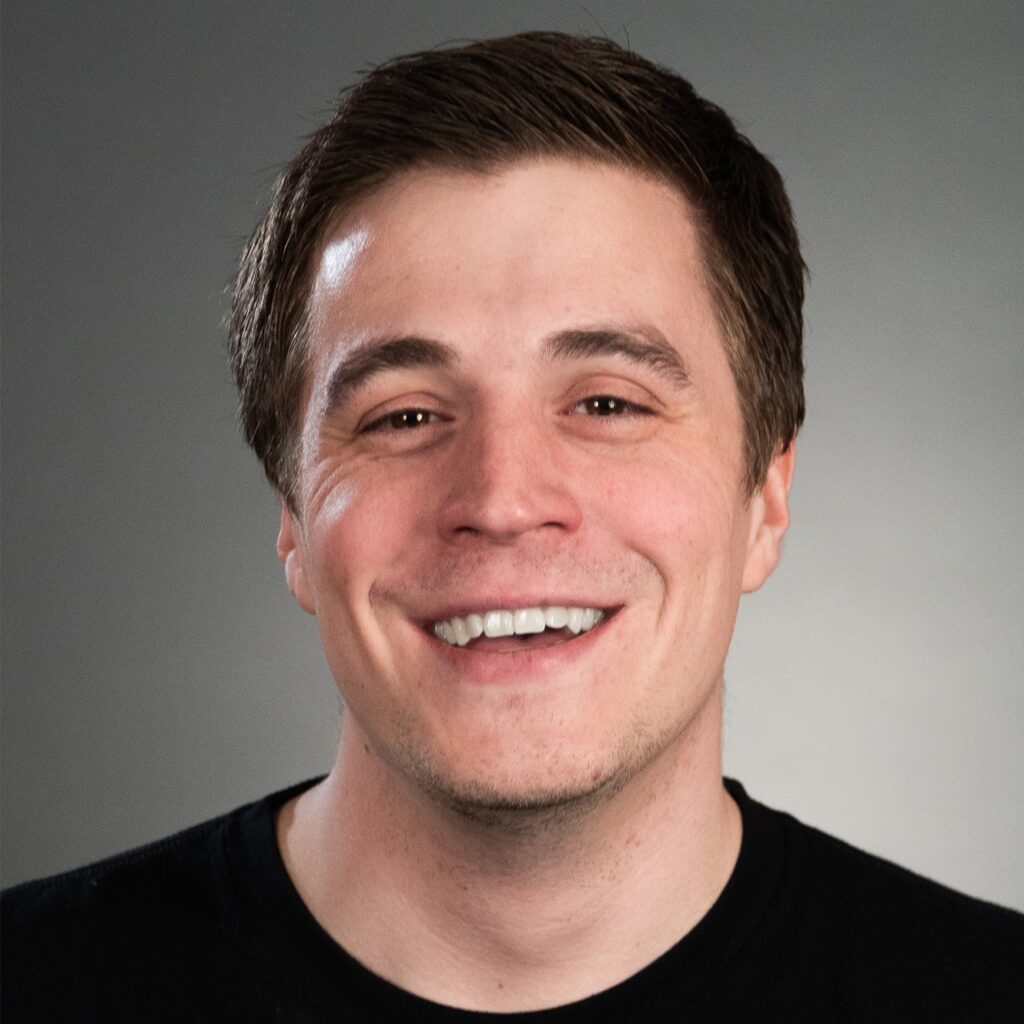 Guest Speaker: Nate Anderson
Nate Anderson is a video expert passionate about helping churches communicate better visually, creating excellent, engaging, immersive experiences for their audiences. He has served as a church leader, video director for events, concerts, and tours with tens of thousands in attendance, and as a marketer/brand partner for innovative leading video companies. He is also the founder of ChurchSpec, a new platform launching soon helping build connections between church technical leaders and technical partners serving ministries.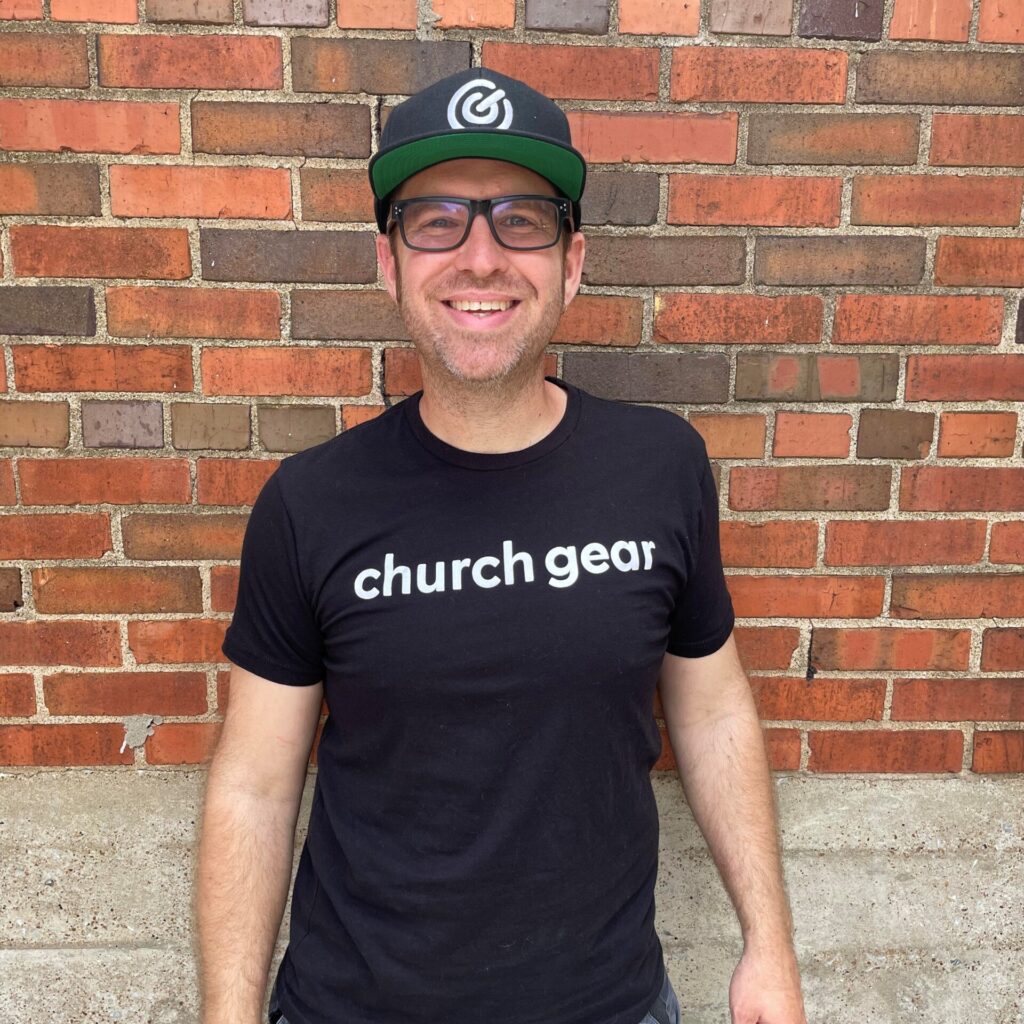 Guest Host: Toby Walters
Toby is the fearless leader and captain of sarcastic, comic relief at ChurchGear. He's been leading worship and selling gear for over 20 years. He has a wife who loves him with the fiery passion of a million suns (and is also currently rolling her eyes) and two kids that Toby is trying his darnedest to develop a love and passion for music and the Church…or at the very least, turn off the light when they leave a room! Toby has a strong passion for the Church and worship/tech staff members. He wants to save you from that scary closet full of old gear that haunts the back hallways of every church in America!