Have you considered digital displays, but worry about the cost to install, the cost to operate, and the impact on the neighborhood with a bright TV-like LCD display? There is another way.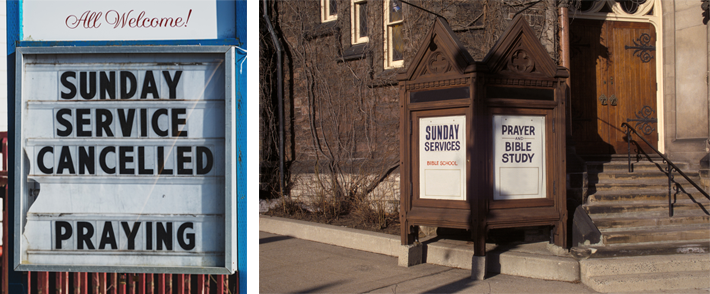 E Ink, the display that powers the Amazon Kindle eReader, is also well known for outdoor signage. We have thousands of outdoor installations across the globe, in all weather conditions. E Ink displays consume 28x LESS power than a comparable 32″ LCD display.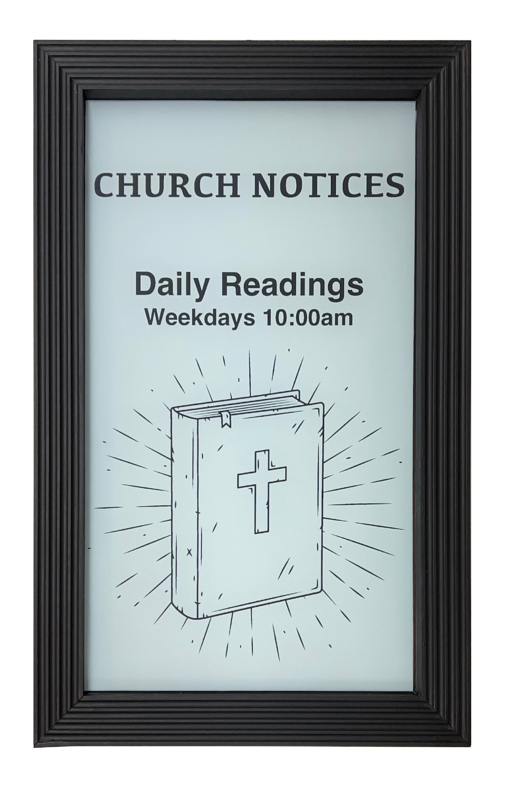 Installation is simple and easy, without the need for digging new power lines. Our displays can operate on solar-power, and have excellent readability in bright daylight. Our partners can provide a complete solution, from installation to software integration.
We are helping cities, transportation authorities and retailers meet their sustainability goals, and E Ink was recently awarded the Dark Sky seal of approval for our displays, which do not emit light.