The Obra CYC N380 is a CYC unit that features 120 3W LEDs that can be used to produce a bright and colorful wash effect. Featuring the unique Obra nine-color mix of Deep Red, Red, Fire Red, Green, Aqua, Lime, Blue, Indigo and Amber, the Cyc can be used to create an assortment of boundless color combinations.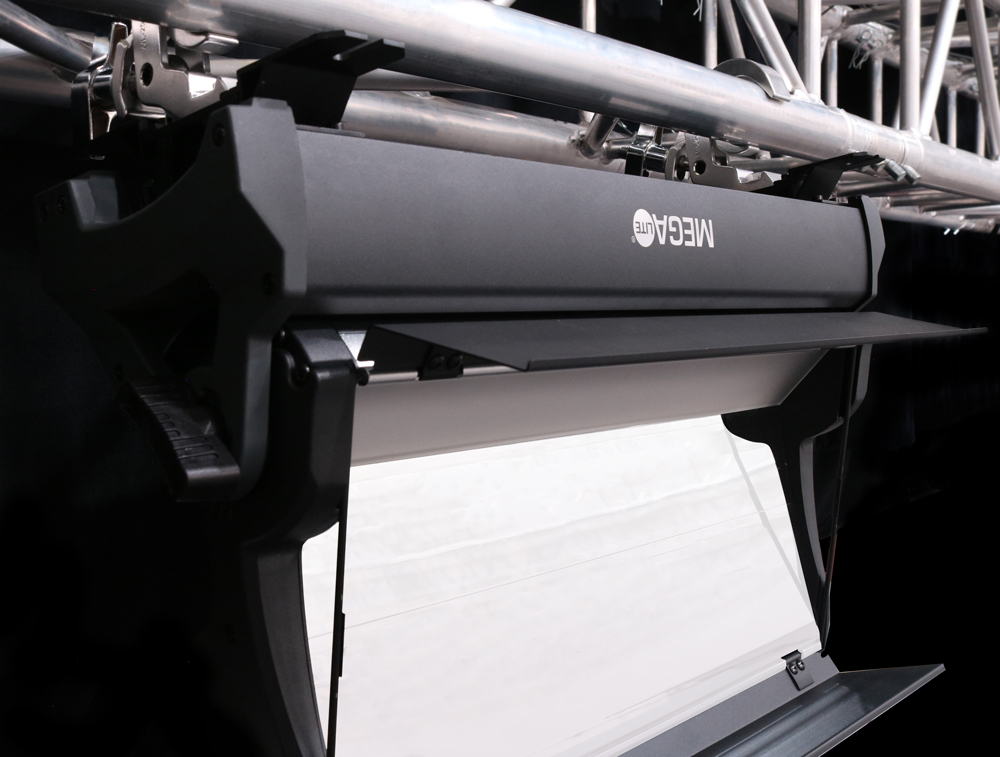 Designed with a dual mounting system, it is shipped with two track-mounted clamp mounts that allow the Obra Cyc to be rigged using clamps or mounted directly onto any ceiling structure. It can be used to project its vibrant colors and beautiful color mixing transitions onto scrims, painted or translucent drops and other theatrical designs from multiple angles.
The mirror reflector further enhances the even dispersion and quality of the light output. The Obra CYC N380 can be used to selectively highlight wide and narrow areas. Expand your creativity with the Obra Cyc N380.