Join RaeAnn Slaybaugh, Editor of Church Executive Magazine, and Andy Satkowiak, Manager of Sales at Gyve, as they discusses the importance of financially planning for times of crisis, and how Houses of Worship can effectively prepare.
Meet RaeAnn and Andy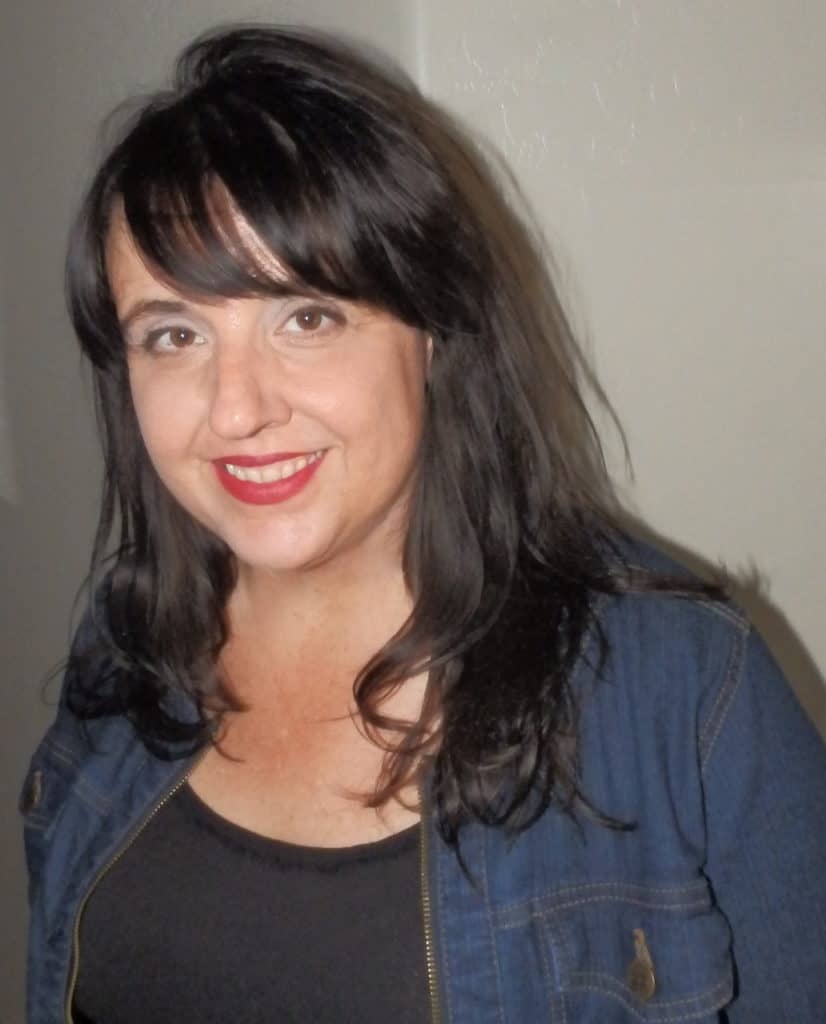 RaeAnn Slaybaugh
RaeAnn Slaybaugh has been Editor in Chief of Church Executive Magazine since 2013. Church Executive reaches 52,100+ senior pastors, executive pastors and business administrators of America's largest churches and megachurches. She was also the Editor in Chief of Church Business (later Church Solutions) Magazine from 1998 to 2008.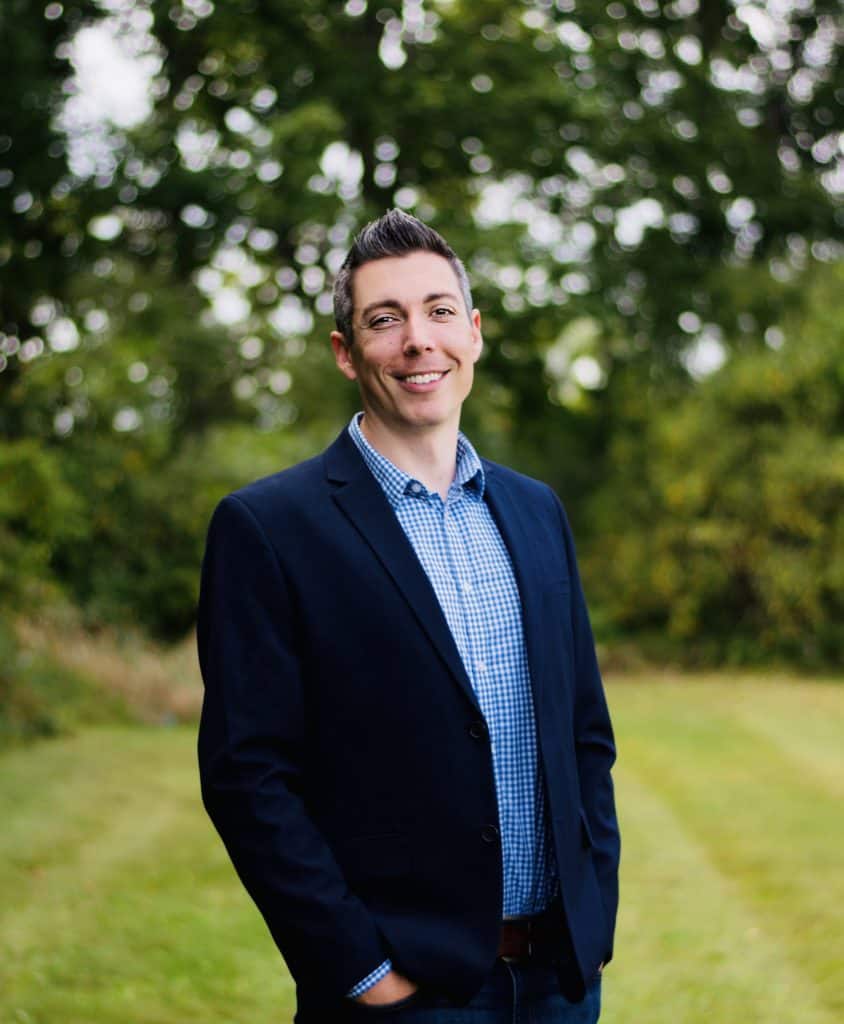 Andy Satkowiak
Andy leads the Sales and Development at Gyve, a generosity platform that provides donation management and donor analytics to hundreds of churches and non-profits across the nation. From his experience as a psychologist and as a business executive, Andy has been guiding churches in the use of the platform as well as crafting a stewardship strategy to make an impact for the Kingdom.