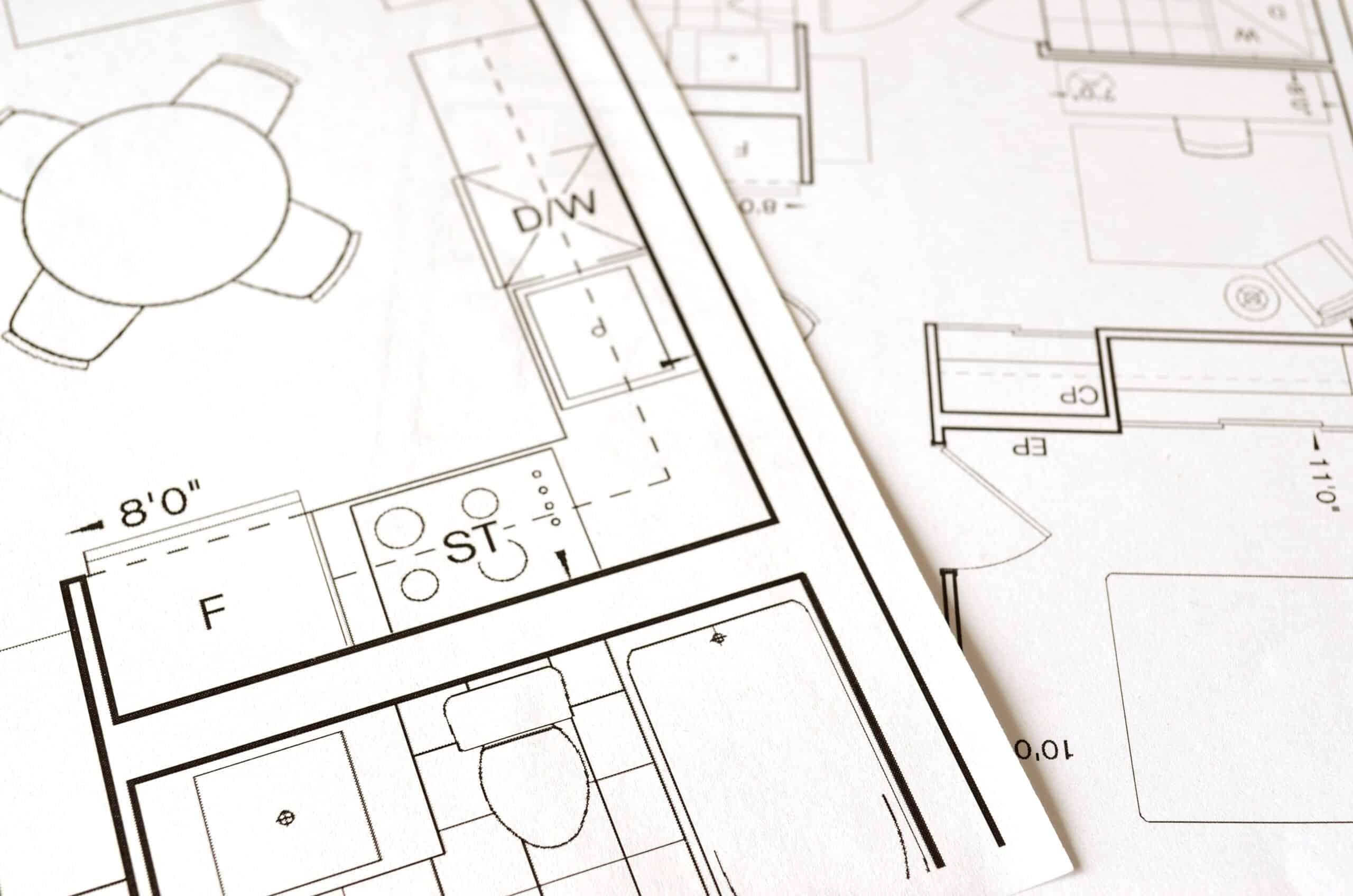 Accurately Planning for the Future: Defining Your Future Ministry by Assessing the Current Condition of Your Facility
Worship Facility Editor Gene Lass and Smart Church Solutions Facilities Stewardship Specialist Patrick Hart discuss how an accurate assessment of your church's physical space helps determine the path of your future ministry.
Whether looking to expand ministry program initiatives, remodeling current facility spaces, or constructing additional square footage, knowing the current condition of your facilities is vital to successfully reaching your future ministry goals.
How a Facility Condition Assessment (FCA) provides the foundation for future planning.
How your plans affect current and future custodial and maintenance staffing levels.
Identifying the hidden costs of future plans before they occur.
How to address deferred maintenance issues and deficiencies as part of a remodel or facility expansion.
Using Life Cycle planning to accurately budget for capital expenditures.
Note: For your convenience, a link to the video will be emailed to all registrants, enabling you to watch the video at any time, as many times as you'd like. There will be no simulated live playback session.
Register here.