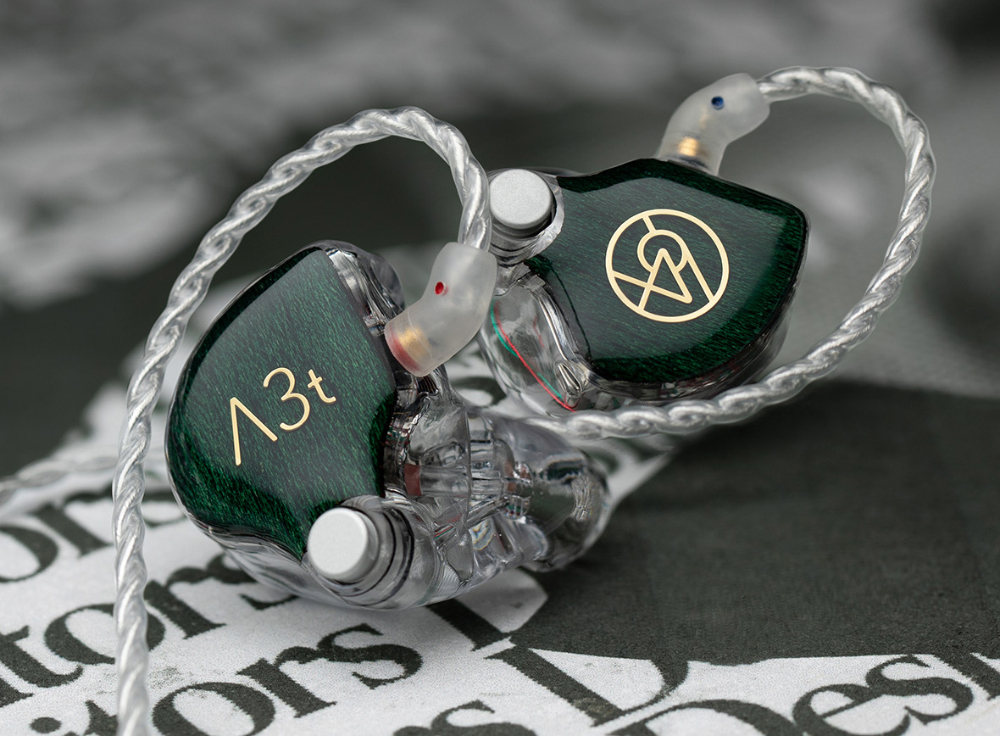 Personal Monitors: How to Achieve a Better Mix
Worship Facility editor Gene Lass and guest Andy Swanson discuss how to create the best individual mix for every musician in your worship performance. Discussion points will include:
* What "non-mix" factors contribute to a good mix
* Steps to a good monitor mix
* Looking at each musician's needs
* What  each musician needs from an in-ear monitor and why
For your convenience, all registrants will receive a link to the recording of the webinar. No playback session will be required.
Register for the webinar here.