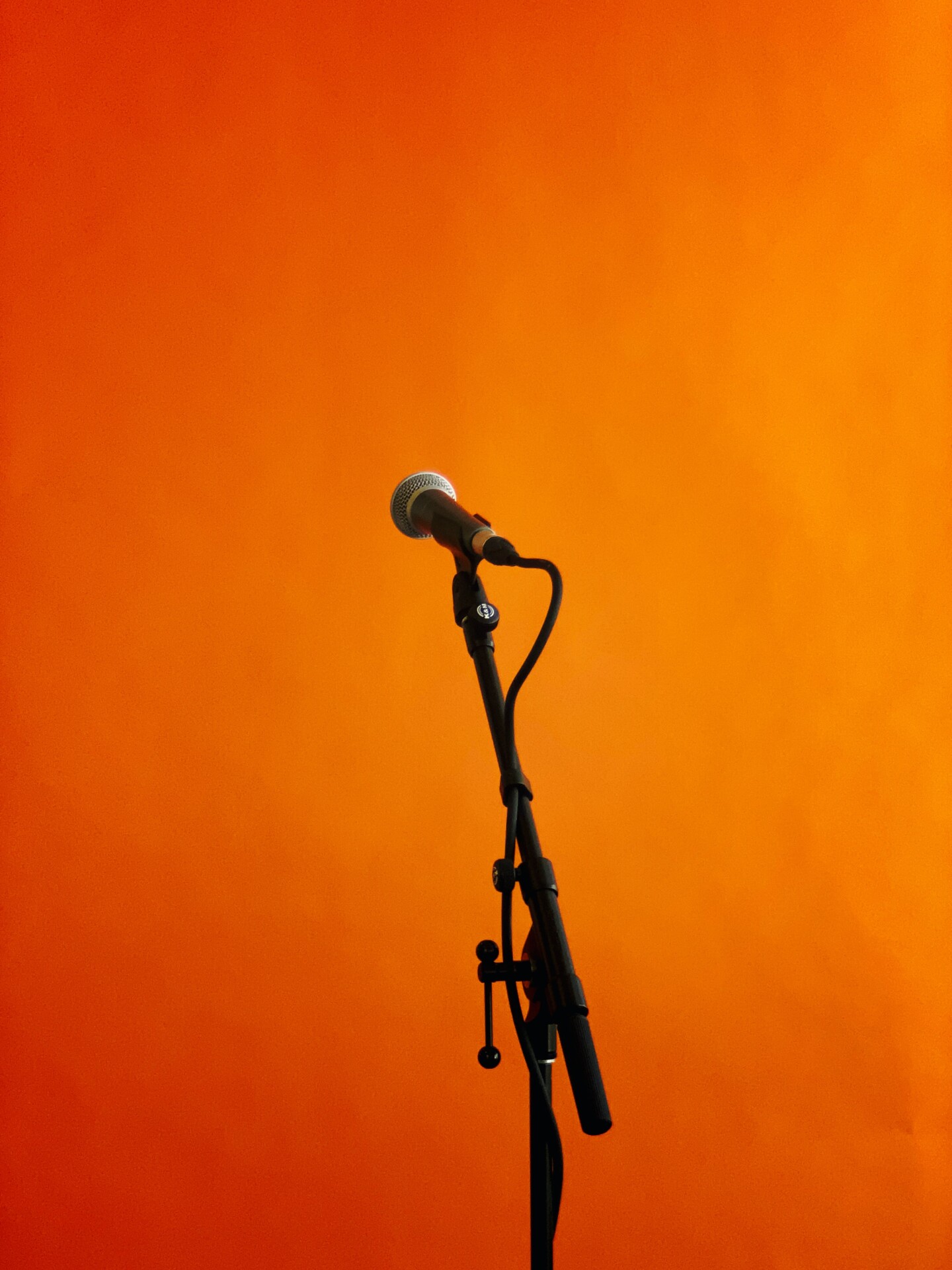 Microphone Secrets for the Worship Stage
Worship Facility editor Gene Lass and QSC Audio instructor and worship performer Golden Presciado discuss the best ways to select and use microphones, for all members of the worship team. Discussion will include a discussion of both wired and wireless mics.
Note: For your convenience, a link to the video will be emailed to all registrants, enabling you to watch the video at any time, as many times as you'd like. There will be no simulated live playback session.