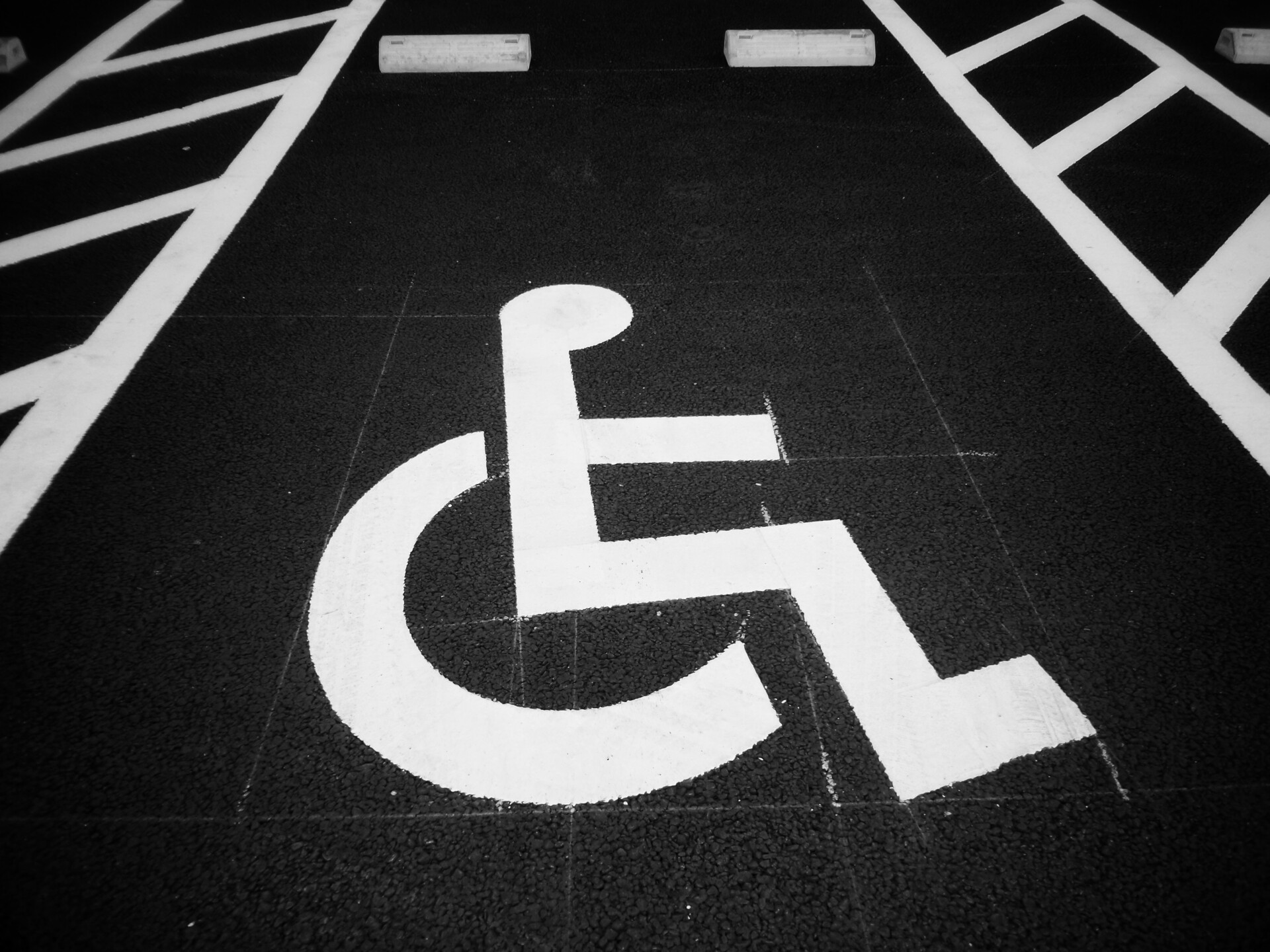 Remodel or Build New?: Accessibility and Your Plan
Worship Facility editor Gene Lass and Nathan Parr, Facility Stewardship Specialist for Smart Church Solutions, discuss how Accessibility and ADA compliance can affect your decision to remodel your church or build a new facility.
Note: For your convenience, a link to the video will be emailed to all registrants, enabling you to watch the video at any time, as many times as you'd like. There will be no simulated live playback session.