Join Lauren Hunter from Church Tech Today and Paul Alan Clifford from Trinity Digital Media as they discuss the latest in church tech. Learn about tools that help your ministry grow, including how ProPresenter can help you and your tech team!
Meet Lauren and Paul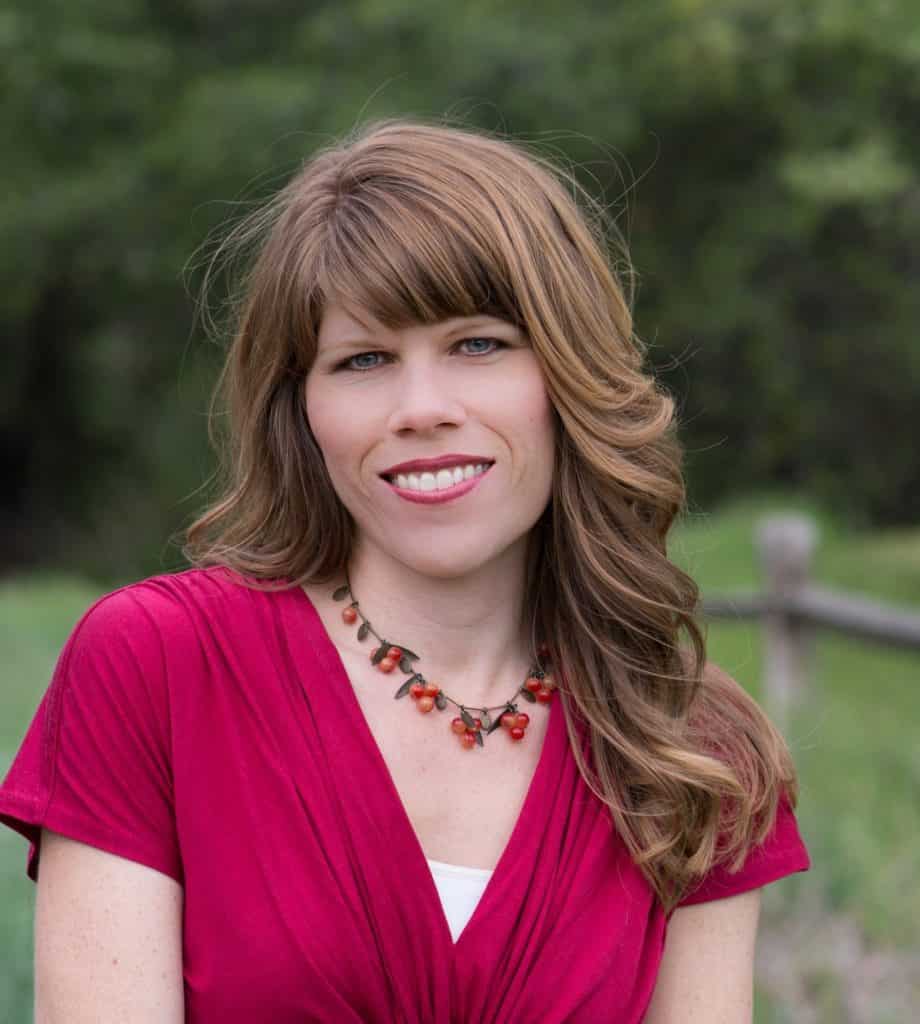 Lauren Hunter
Lauren Hunter is an entrepreneur, freelance writer, and founder of ChurchTechToday, where she encourages churches to better use technology to improve every aspect of ministry. She's also a wife to a pretty awesome coach, mom of four great kids, worship leader, and poet.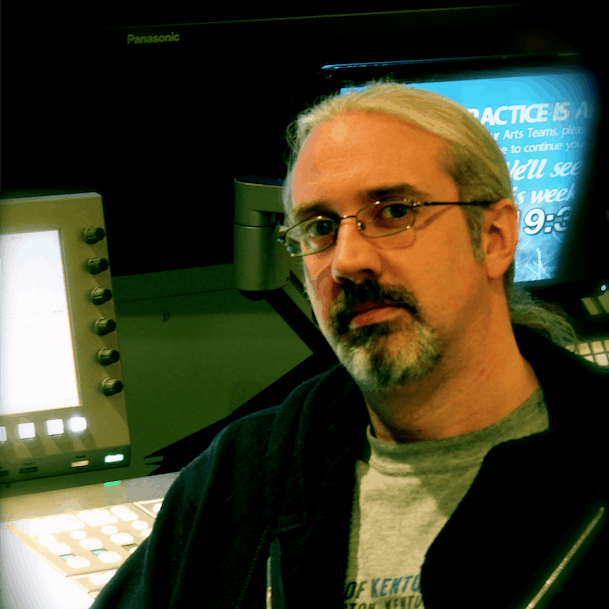 Paul Alan Clifford
Paul Alan Clifford is a tech volunteer with Lexington City Church (formerly called Quest Community Church) in Lexington, KY since 2000 and is the founder of TrinityDigitalMedia.com, llc and created ChurchTechU, an online church tech training community. He is also an author, covering topics on podcasting in churches, twitter in churches, servant-hearted volunteering, following a radical calling, creativity in church, videography for churches, and live-streaming for churches, as well as having written various articles for publications like "Church Production" and "Technologies for Worship" magazines and other church tech blogs.