The first CFX Podcast featuring a conversation with author and industry leader Phil Cooke and Church Production Editor Brian Blackmore on Engagement Through Live Streaming. Join Brian and Phil as they discuss the shift into the world of live streaming, and how Houses of Worship can benefit from this.
Meet Brian and Phil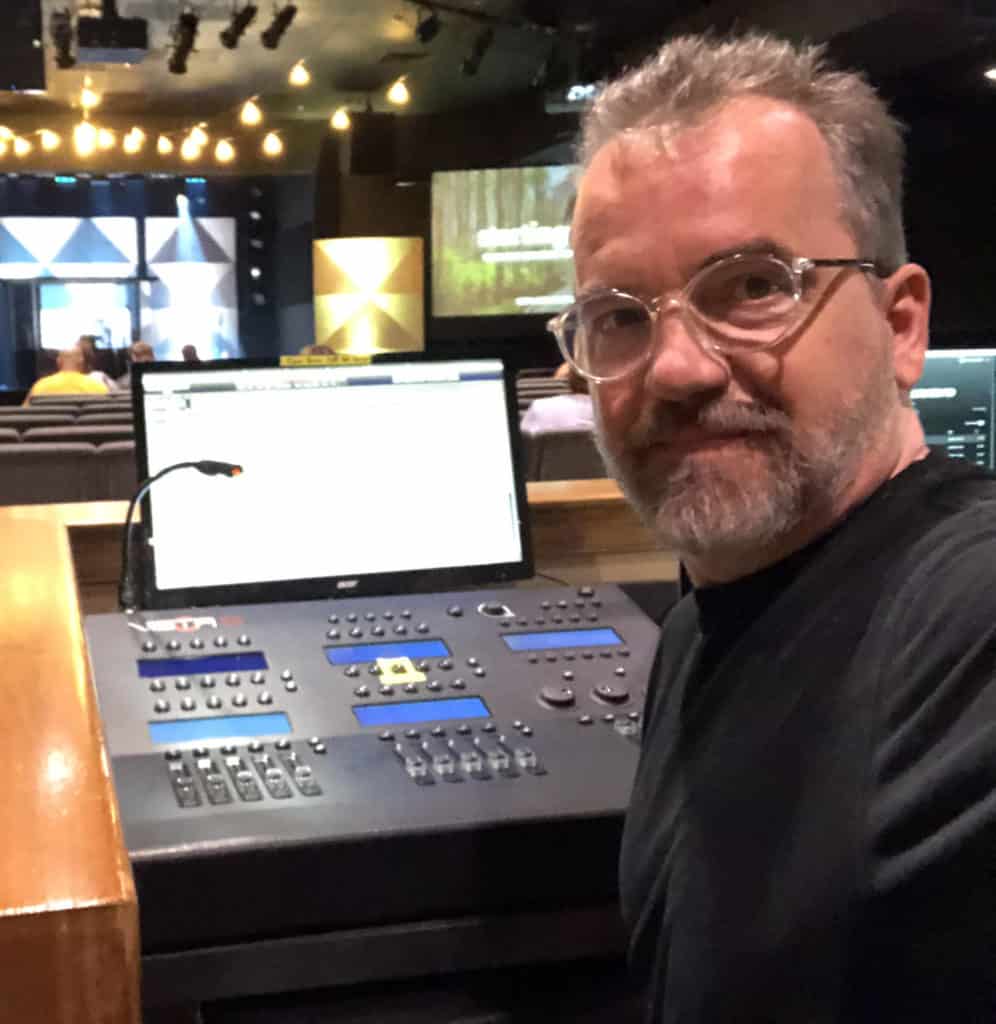 Brian Blackmore
Editor-In-Chief of Church Production Magazine
Brian Blackmore is publisher and founding editor of Church Production Magazine and churchproduction.com. He is active in the music and technical ministries at Hope Community Church in Raleigh, NC.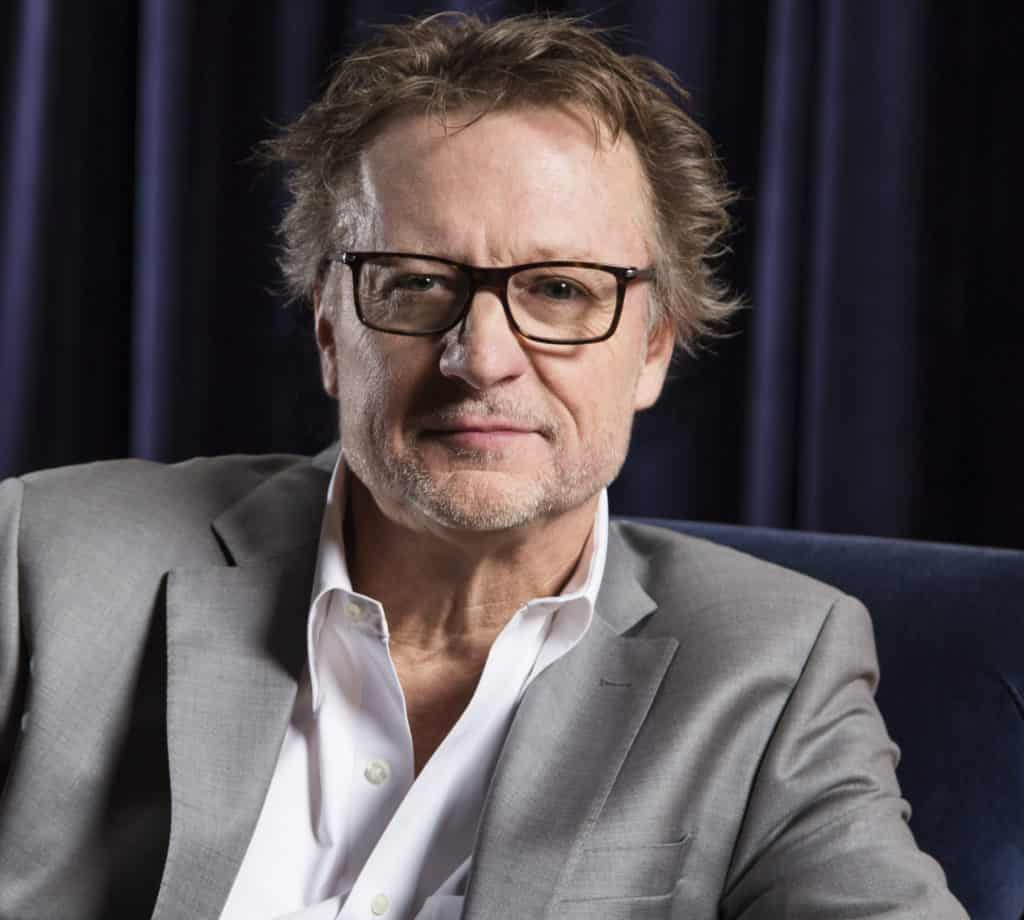 Phil Cooke
Founder/CEO of Cooke Media Group
Filmmaker, writer, media consultant, Phil Cooke's creative influence can be seen in many of the most successful Christian and inspirational media projects in history. His philosophy? Get your ideas out there and change the world in the process.