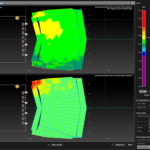 Designed to accurately model a Soundscape system's real and perceived acoustical performance within a space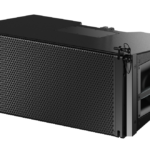 Smallest member of SL-Series, available in install and portable versions, designed to provide optimum broadband directivity control and extended low-frequency performance.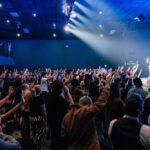 Integration firm Diversified provides a design and install at refurbished 600-seat worship space for The House in Ft. Worth that utilizes A-Series loudspeakers and supporting components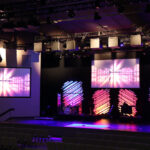 Y-Series arrays joined by V-SUB subwoofers support contemporary services in church's new 1,200-seat auditorium in Lititz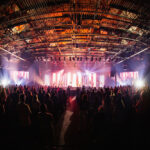 AV integrator Diversified implements KSL rig to deliver primary sound reinforcement in a tech-rich environment at the new home of The Belonging Co in downtown Nashville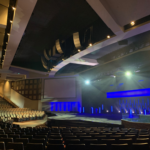 Upgrade in support of contemporary services at Pinelake Church in Reservior utilizes 40 loudspeaker positions, each having different signals sent based on where sound objects are located.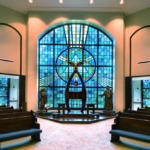 Florida-based integrator implements Y-Series, V-Series, 16C loudspeakers and more in new system serving the worship sanctuary of the Church of Holy Apostles in McHenry, IL.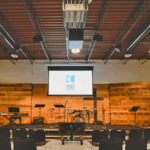 ntegrator Sven Pro implements 8S loudspeakers and an 18S-SUB driven by a single 10D amplifierr to provide coverage at Door Creek Church's multi-use space in Madison.
CCS Preentation Systems design incorporates A-Series augmented arrays and more to to serve contemporary worship services at Mosaic Church.
Geometry of the room layout posed significant challenges for a loudspeaker system design that would provide appropriate coverage uniformity to all the seating plane.
No Results Found
The page you requested could not be found. Try refining your search, or use the navigation above to locate the post.
Sign Up for Connections, the Worship Facility Newsletter!