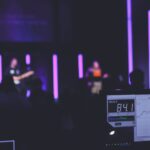 Does having good tech mean that you're vain and flashy? Not according to Tim Adams of Timato Systems.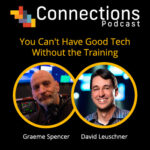 If you've ever worked with AVL technology, you understand there's always a need to stay current on how to use the equipment.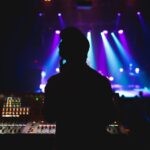 How does one put a winning team together to make the technical production happen?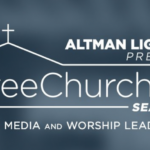 Daniel Gourley, CEO of 5 Word Media announced the winners of #FreeChurchAV Season 3 giveaway week. As the Grand Prize Winner, Community Church of God in Fort Lauderdale, FL received a brand-new AV and Lighting system valued up to $200,000.00. "This is more than a win...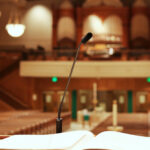 Vital information for any pastor or leader who will be using a microphone to reach the congregation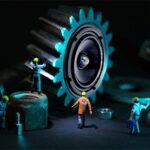 Get folks onboard, start the discussion early and have a plan.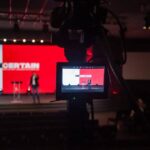 Learn why focusing on lowest price often leads to headaches and issues with church technology and why focusing on long-term value is the better approach. Foundational purchasing is all about focusing on value for the long-term, not just what is best for the budget...
No Results Found
The page you requested could not be found. Try refining your search, or use the navigation above to locate the post.
Sign Up for Connections, the Worship Facility Newsletter!