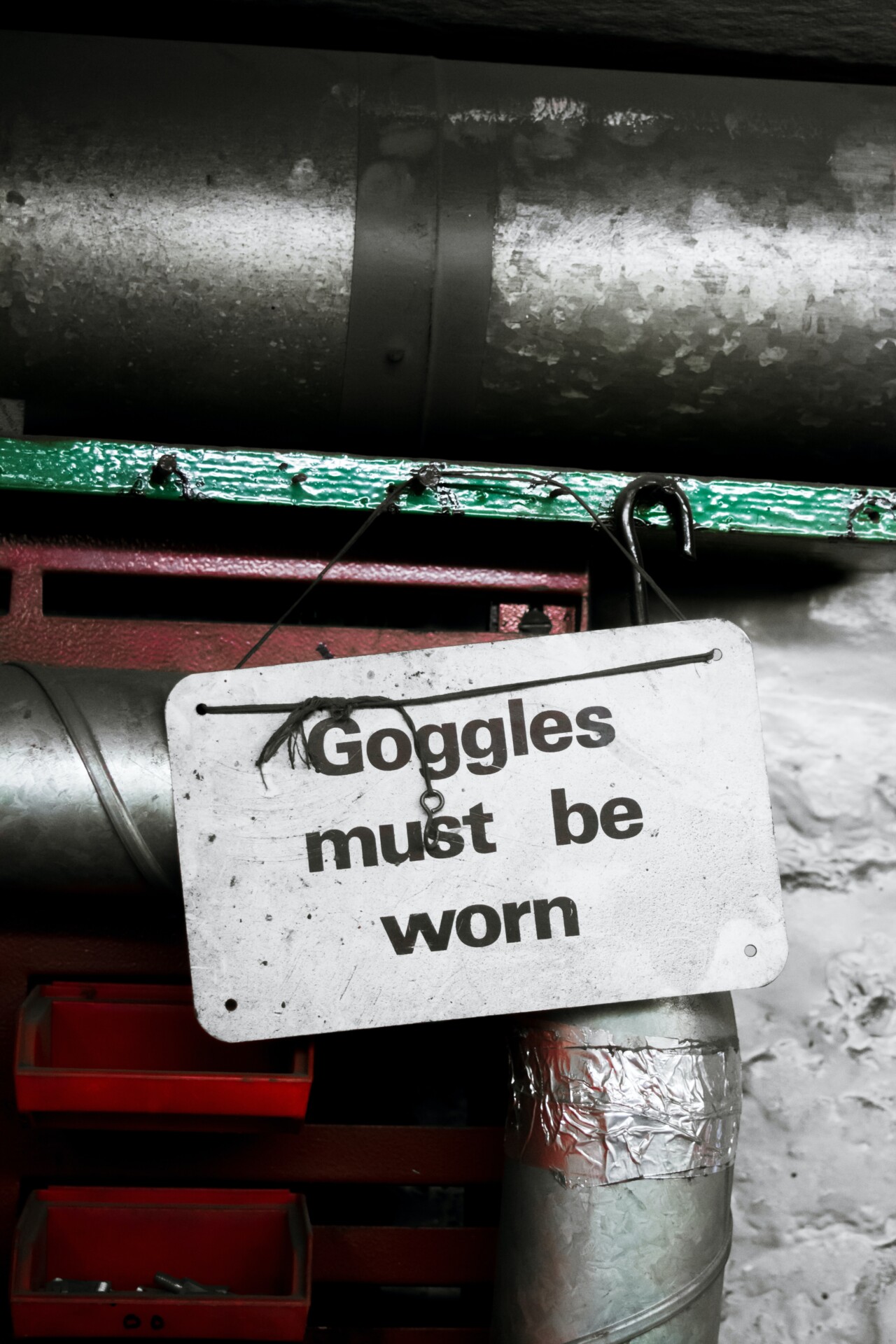 Stage Safety 101
Worship production tech and stage safety expert Bill Di Paolo discusses how to keep your worship performance stage safe, with a discussion of the 4 main areas of stage safety:
Electrical, including cable safety.
Rigging, including lights, speakers, and anything suspended overhead
Staging, including awareness of fire codes.
Special effects, including smoke and fog machines.
Discussion will include how to teach safety techniques to volunteers, and recommended safety equipment.
Register and watch here.
Note: For your convenience, a link to the video will be emailed to all registrants, enabling you to watch the video at any time, as many times as you'd like.