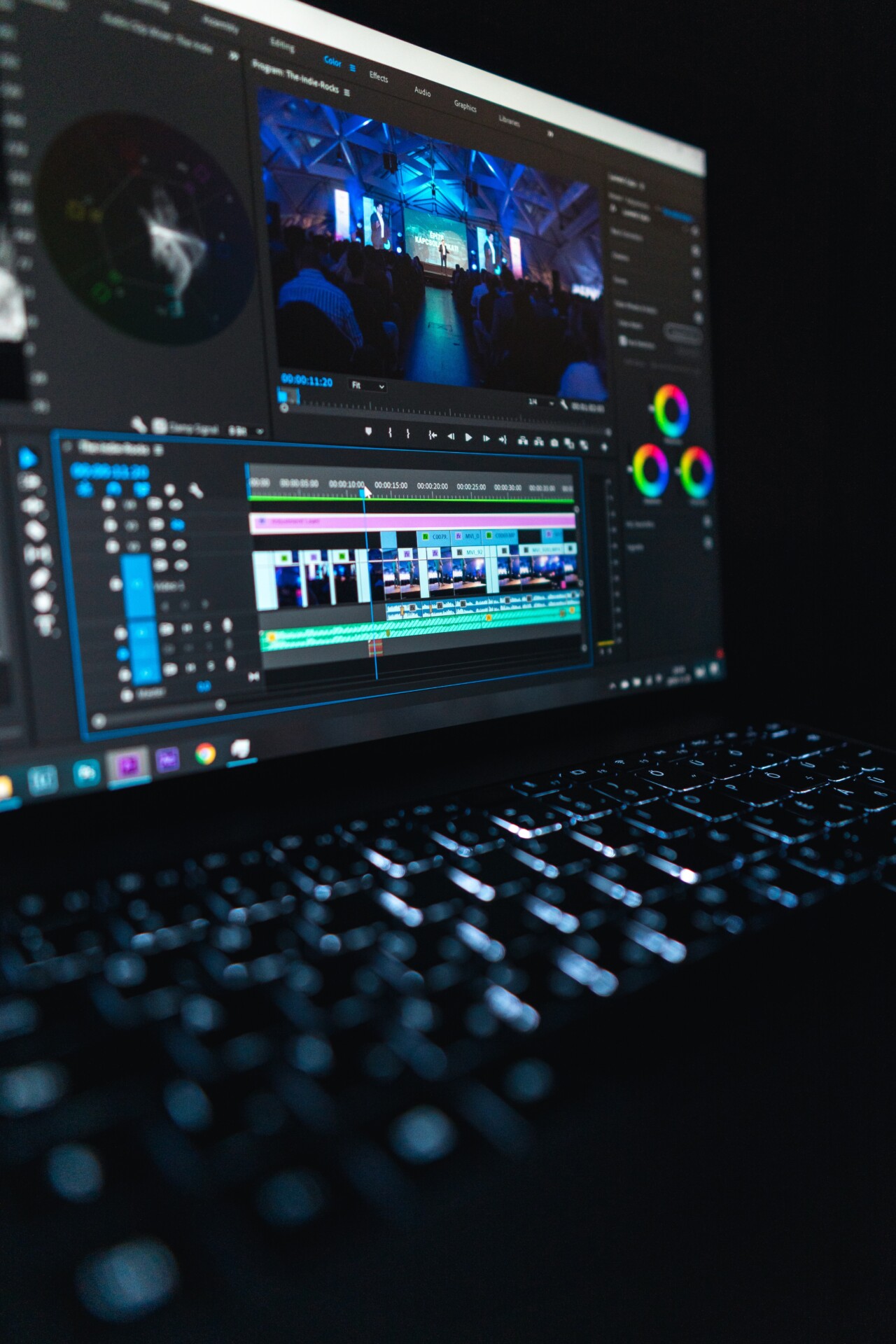 Editing Video for Broadcast and Streaming Worship Service
Worship Facility editor Gene Lass and his guest present the best tips for editing video for broadcast and streaming worship service. Discussion will include necessary equipment and key techniques to make your service look polished and professional.
Note: For your convenience, a link to the video will be emailed to all registrants, enabling you to watch the video at any time, as many times as you'd like. There will be no simulated live playback session.