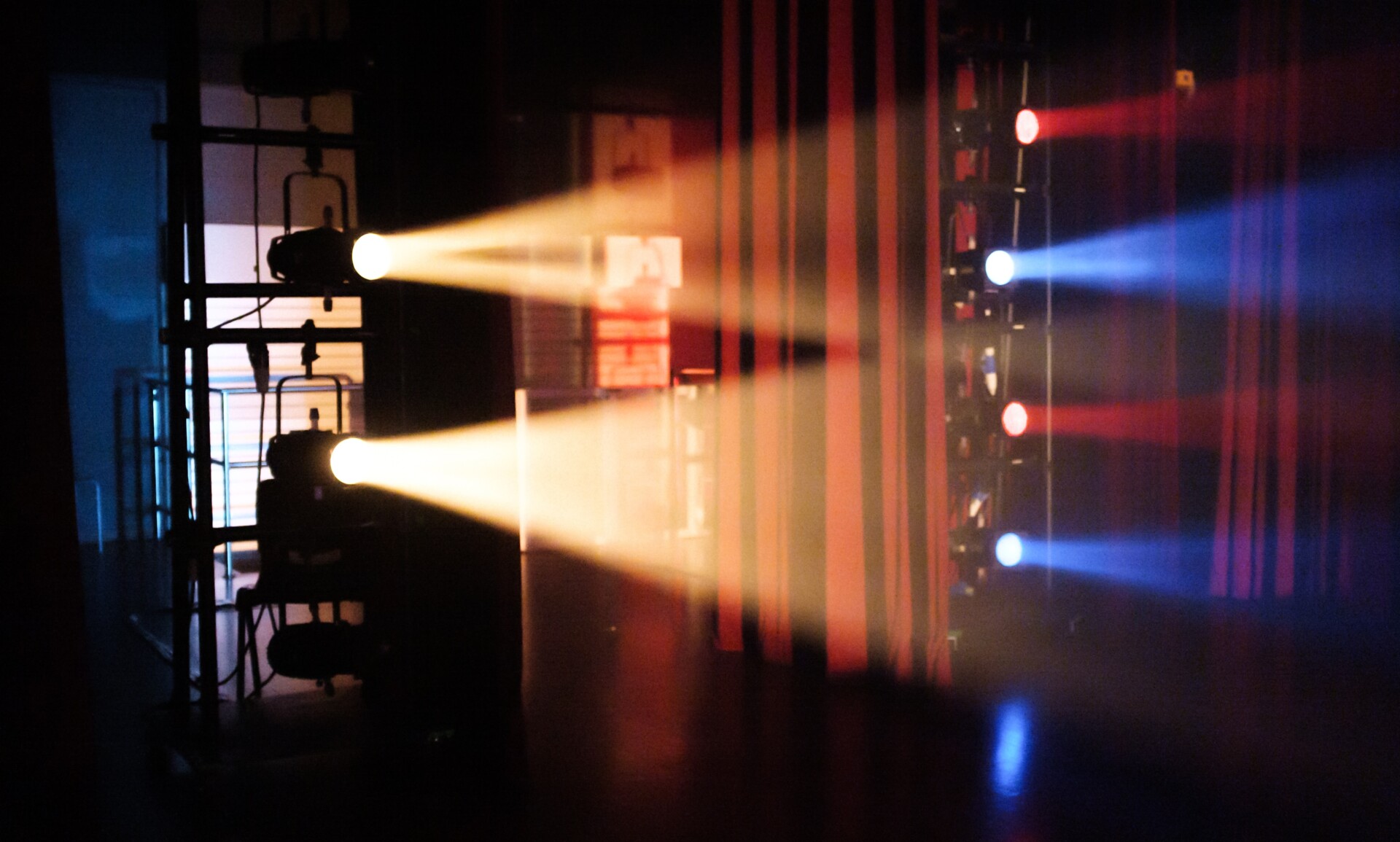 Choosing and Maintaining Automated Lights and Consoles
Worship Facility Editor Gene Lass and lighting and production expert Bill Di Paolo discuss how to select and maintain the best automated lights and consoles to fit your church's stage and budget.
Takeaways include:
Defining automated lights and controllers
Benefits of automated lights, including saved space and energy efficiency
Key questions to ask to know what options are right for you
The importance of training staff and volunteers
Key maintenance for your lights and consoles, including cleaning, cable maintenance, fixture maintenance, and software updates.
Note: For your convenience, a link to the video will be emailed to all registrants, enabling you to watch the video at any time, as many times as you'd like. There will be no simulated live playback session.
Click here to register and watch the video.